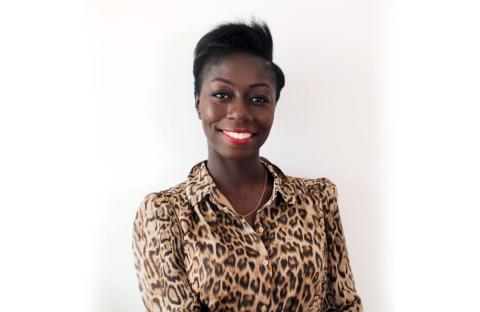 As Manager of Entrepreneur & Ecosystem Empowerment, Julia leads a number of TEDCO and ecosystem initiatives including the Prelude Pitch and Roundtables. Julia has over ten years of experience advancing data-driven decision making in manufacturing, distribution, supply chain, sales, and marketing functions at Fortune 500 companies.
Prior to joining TEDCO, Julia worked at Microsoft as a Senior Finance Manager in the Surface consumer division. While there she developed data models, designed dashboards, and managed $0.5B in revenue investments and promotion strategies for Surface consumer products. Before Microsoft, she worked at Boston Scientific Corporation.
In addition to her corporate background, Julia has experience launching her own business and volunteering with start-ups where she created a network of black entrepreneurs. As a result, she has an acute understanding of the hurdles faced by underserved founders and a passion for helping them reach their goals.
Julia holds a bachelor's degree from Savanah State University (summa cum laude) and a MBA from the Kelley School of Business at Indiana University.