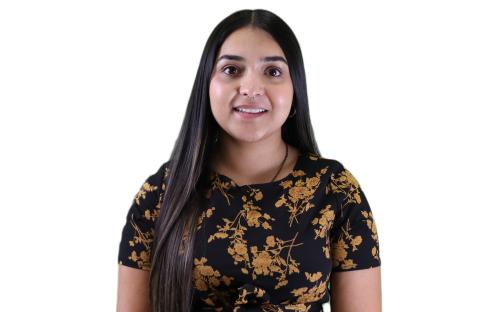 As the Marketing Communications Specialist at TEDCO, Sadaf works closely with Tammi Thomas, the Chief Development & Marketing Officer. In her role, Sadaf is responsible for coordinating and supporting Development and Marketing team projects, as well as assisting with writing and editing content for various platforms. She also provides valuable communications support with external vendors and across internal departments.
Sadaf holds a degree in Business Administration with a concentration in Marketing from Bowie State University. Prior to joining TEDCO, she gained valuable experience as a Social Media Marketing Intern for Summer Jobs Baltimore, where she successfully managed multiple social media channels.
During her leisure time, Sadaf finds joy in spending quality moments with her family, exploring new destinations through travel, and the art of crocheting.