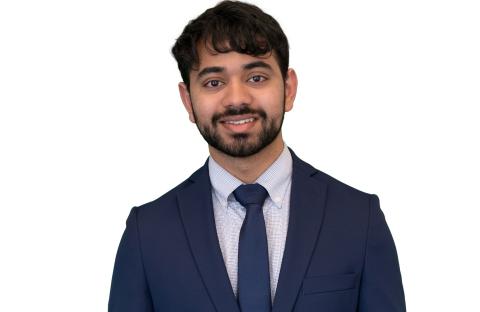 As a Financial and Administration Intern, Siddharth works directly under the Controller and assists various data cleanup projects in multiple platforms, including Netsuite, Beanworks, and Gatekeeper. 
Siddharth is passionate about creating his own start-up company and exploring the world of business. Prior to beginning his current role, Siddharth was formerly a Social Media Marketing Intern at TEDCO. He developed a social media plan to increase TEDCO's brand and awareness and helped prepare TEDCO's annual Entrepreneur Expo.
Siddharth is pursuing his Bachelor of Science in Finance at the University of Maryland, College Park.