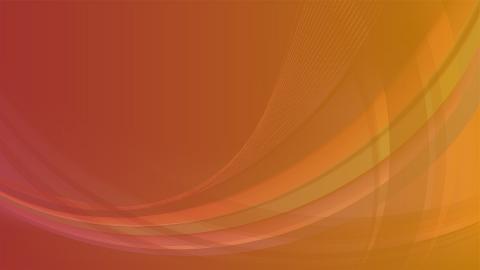 To date, more than 200 teams have engaged directly with Johns Hopkins I-Corps program which challenges participants to test their hypothesis on their technology's relevance and viability through customer discovery, which will lead to viable value propositions.  Johns Hopkins Technology Ventures offers I-Corps programs to teams throughout the year.
Over the course of four weeks, participants will talk to at least 40 potential customers, stakeholders, users, and influencers to determine the real value of their technology.
The I-Corps program is FREE and upon completion makes you eligible for a $2,880 Grant.
The next cohort will be taught by Elizabeth (Good) Mazhari and will run from January 29th through February 26th,  Applications are accepted through January 18th. To apply to participate in the program and receive webinar access, please follow this link JHU I-Corps https://ventures.jhu.edu/programs-services/fastforward/resources-programs/icorps-program/

If you have questions or would like more information, please contact Ricky Venters.