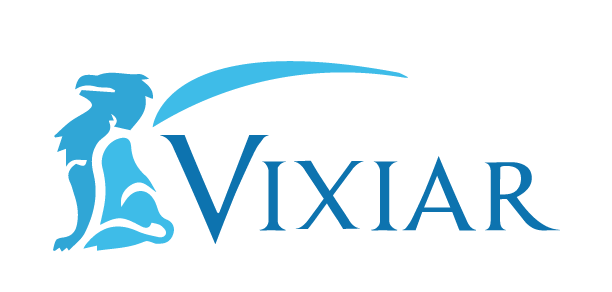 Vixiar is a company spun-out of Johns Hopkins Medicine with original investment from VIC Technology Venture Fund.  Invented by Dr Silber as a cardiologist at Hopkins looking for better way to diagnose worsening heart failure, Vixiar's Indicor device non-invasively estimates cardiac filling pressure, the earliest warning of worsening heart failure. Heart failure patients are readmitted to the hospital at a high rate due to undetected congestion which leads to acute symptoms.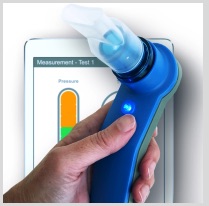 Leadership Overview
Kevin Thibodeau, President and CEO
Woody Hines, EVP Commercial Operations
Tom Miller, VP of Clinical and Regulatory Affairs 
Harry Silber, MD, Chief Science Officer
Mike Slavin , Director of Engineering
 
Products/Services
The Company's first product, Indicor™, is a handheld point of care device and digital platform for monitoring worsening heart failure. Headquartered in Annapolis, Maryland, the Company is a spinout of Johns Hopkins.