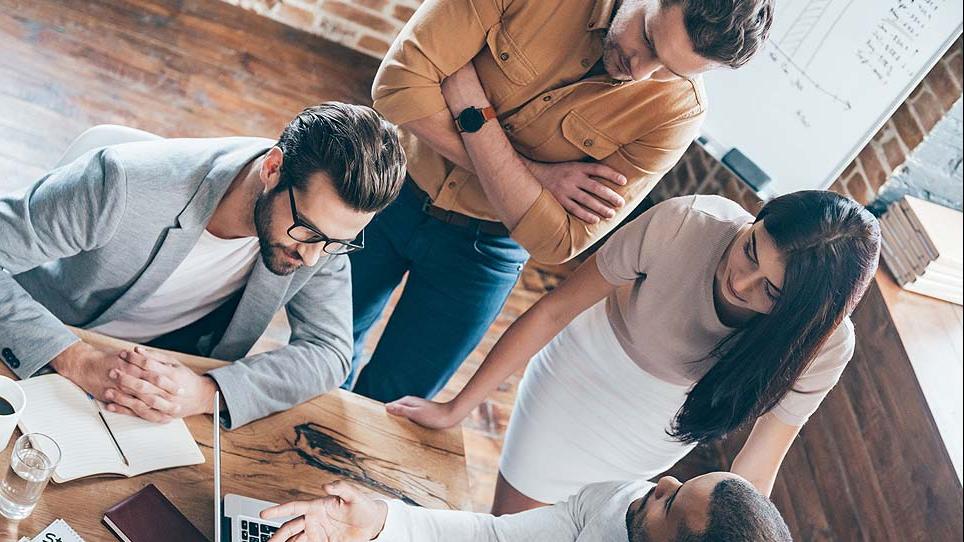 The CEO Roundtable groups 10 to 12 non-competitive portfolio entrepreneurs around a common theme – industry vertical, demographic, or stage of development.  It is expected that each roundtable will continue to operate as long as it remains relevant.  Participants are asked to make a soft commitment of one year to the roundtable, but turnover is anticipated and, once established, the facilitator and roundtable group will approve new members.  
Benefits of Participating
Roundtable participants benefit from peer-to-peer learning & support from like-minded entrepreneurs in an environment with assurances of confidentiality.  
Eligibility
Senior executives of all active and potential TEDCO portfolio companies, including current clients of an RBII representative, are eligible to be considered for an Executive Roundtable.
Meeting Schedule
Roundtables will meet for 1-1/2 to 2 hours every month and are professionally facilitated. Meetings are hosted by the participants and locations rotate among the participants. The actual character and "etiquette" of each roundtable develops naturally over time among the participants and the facilitator.  
How to Participate
Applications to existing roundtables may be made directly to the facilitator or, if received first by TEDCO, will be forwarded to the facilitator. The facilitator and roundtable cohort will establish their own evaluation criteria to select additional and/or replacement members for existing roundtables and, at that time, will evaluate the prospective member for conflicts with existing members.