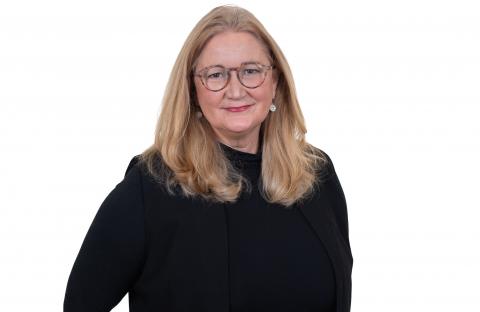 As TEDCO's Managing Director of Entrepreneur and Ecosystem Empowerment, Anne oversees a wide range of TEDCO programs and initiatives focused on mentoring founders and growing Maryland's rural and urban ecosystems.
Anne began her career in the tech sector as an early Internet pioneer working in product development and marketing management roles at Apple, AOL (when it was a start-up), and Viewtron, an AT&T joint venture that launched the first consumer online service in North America. After working in Silicon Valley and launching Apple's first online service, AppleLink-Personal Edition, Anne returned to the East Coast and founded Accelerate Partners, where she advised a wide range of early stage and international technology companies, while mentoring local incubator tech start-ups.
Prior to joining TEDCO, Anne founded SameGrain, an award-winning AI enabled app and SaaS platform. In this role, she won pitch and business plan competitions, participated in accelerators, and secured seed funding as well as Phase I and II SBIR grants. 
Recognized as one of the region's Top Women in Tech, Anne holds a patent on data match analysis and is a speaker and author on Artificial Intelligence (AI) topics and entrepreneurship. She has also helped predict world events as a participant in IARPA's Good Judgement Project, is a member of Mindshare, and sits on the Frederick Innovative Technology Center, Inc. (FITCI) Board of Directors.