TEDCO Happenings
Find out about recent developments and upcoming events of interest to our portfolio companies and your business.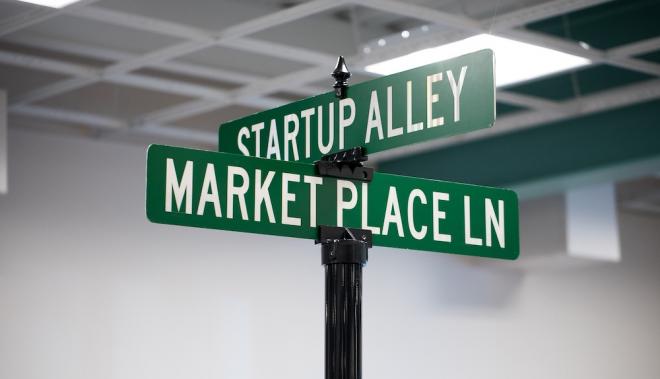 Take Your Idea to Market with TEDCO
Our framework of knowledge, funding, and networking supports and nurtures researchers, entrepreneurs, and early stage companies in bringing innovative ideas to market.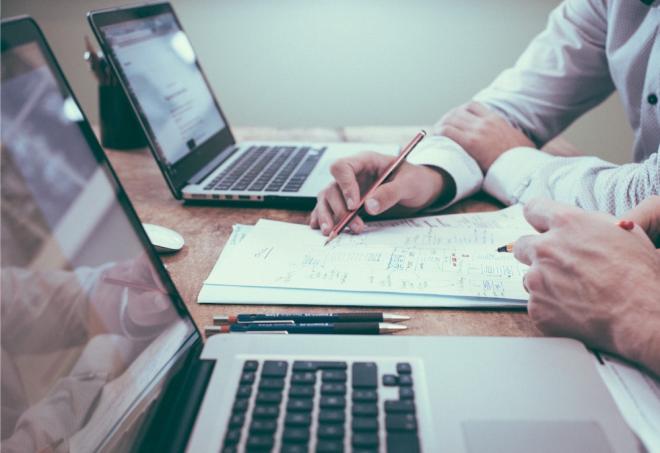 Get Resources to Help You Succeed
TEDCO offers the resources, expertise, and connections you need to commercialize your concept, find seed funding, or secure follow-on investments.