TEDCO Happenings
Find out about recent developments and upcoming events of interest to our portfolio companies and your business.
TEDCO Proposed Regulations
TEDCO's December Newsletter Now Available
Learn more about what's happening in the Maryland entrepreneurial ecosystem.
BioBuzz: Success Breeds Success: How A $250M Acquisition Catalyzed Baltimore's MedTech Ecosystem
One company gets absorbed into a larger brand and a host of companies flower as a result. The Biohealth Capital Region's (BHCR) cycle of creative destruction has continued with Harpoon Medical. This was the story shared at the TEDCO Entrepreneur Expo's session titled, "Success Breeds Success." 
Find out if you qualify for the SBIR/STTR Proposal Lab 2020
Join us for a free webinar to cover: 
SBIR program overview
Overview of NSF SBIR and possible topics for upcoming solicitations
Overview of the SBIR Proposal Lab
Eligibility criteria 
How to Qualify for the Lab
Where to apply to become part of the SBIR Proposal Lab
Q&A Session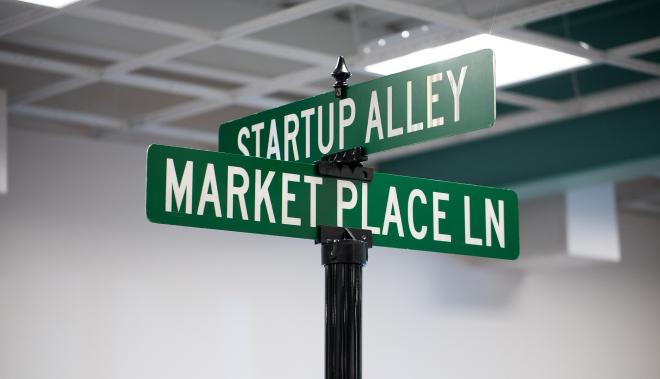 Take Your Idea to Market with TEDCO
Our framework of knowledge, funding, and networking supports and nurtures researchers, entrepreneurs, and early stage companies in bringing innovative ideas to market.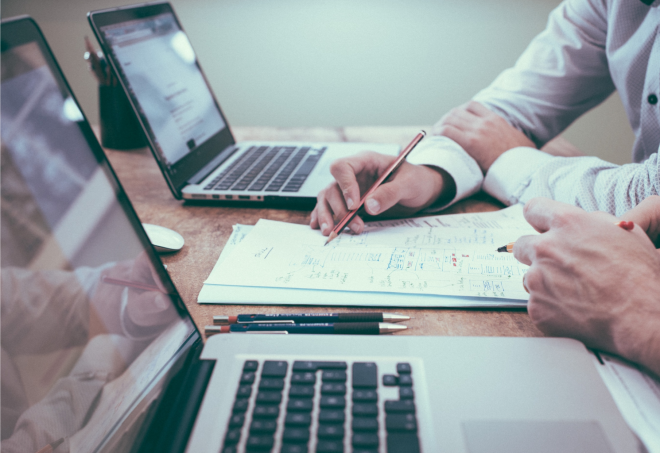 Get Resources to Help You Succeed
TEDCO offers the resources, expertise, and connections you need to commercialize your concept, find seed funding, or secure follow-on investments.