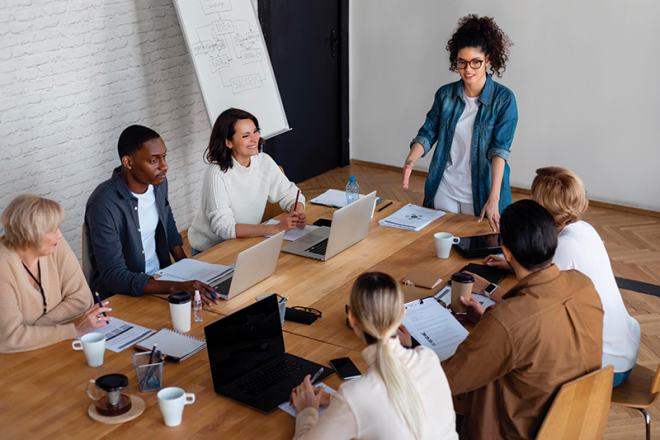 TEDCO Program Spotlight
TEDCO's Prelude Pitch is always looking for new companies to participate!
Find out if your start-up is investor ready. Each month, TEDCO invites five companies to give their pitch. They will pitch in front of our team members and experienced mentors to receive valuable feedback and an introduction to TEDCO.