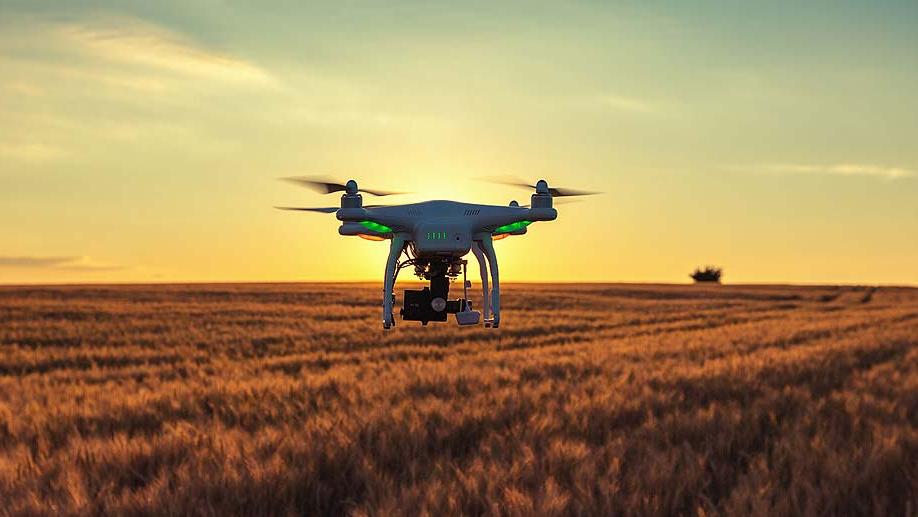 TEDCO's Rural Business Innovation Initiative (RBII) assists start-up and small technology-based businesses in the rural areas of Maryland to advance the company to a higher level of success. The program offers professional ongoing mentoring and targeted projects to help companies succeed at no cost to the company. 
The program is designed to provide technical and business assistance to small companies and early-stage technology-based companies in rural Maryland as defined by the Rural Maryland Council. The goal of the program is to help companies overcome business and technical hurdles and advance to the next growth level. There is no cost to the company to receive assistance.
Assistance
Assistance to companies is provided by a regional RBII mentor. Each region has a local RBII business mentor, whose job is to evaluate potential clients, provide resources, consulting services, and technical management assistance. Mentors work closely with company clients at their business.
Examples of company assistance are:
Business model or strategy
Market strategy/analysis and competitive analysis
Funding opportunities and introductions
Financial analysis
Business plan or grant review
Intellectual property
Prototype development
Manufacturing problem solving
Eligibility
RBII mentors will meet with all companies for an initial assessment. Companies qualified to receive mentoring and project assistance must meet the following criteria:
Must be involved in developing new technologies/products or utilizing technology to create new or expand their business
Must have fewer than 16 employees
Annual revenues $1 million or less
Good standing with MD Dept. of Taxation & Assessments
Rural Business Innovation Initiative Mentors
Southern Region
(Charles, Calvert, St. Mary's Counties)
Malcolm Tyson
mtyson@tedco.md
Western Region
(Washington, Allegany, Garrett Counties)
Chuck Ernst
301-491-7034
cernst@tedco.md
Northern Region
(Cecil, Frederick, Harford, Kent, Carroll, and Northern Baltimore Counties)
Karen Zuccardi
kzuccardi@tedco.md
Lower Shore Region
(Talbot, Caroline, Dorchester, Wicomico, Queen Anne's, Somerset and Worcester Counties)
Bill Bernard
443-786-4471
bbernard@tedco.md
How to Apply
To receive RBII mentoring or grant support, please contact the mentor from your region. Companies that have received mentoring services from the RBII program for at least 90 days are eligible to apply for $25,000 in pre-seed funding via the "Apply Now" button below. Before applying, applicants are encouraged to familiarize themselves with the applicable TEDCO investment legislation regulations at: http://www.dsd.state.md.us/COMAR/subtitle_chapters/14_Chapters.aspx#Subtitle04.