Dedicated to entrepreneurial assistance and guided by board members appointed from Maryland's entrepreneurial community, the TEDCO team is comprised of an experienced professional individuals.
Leadership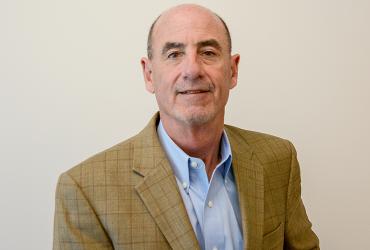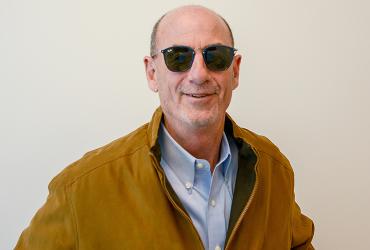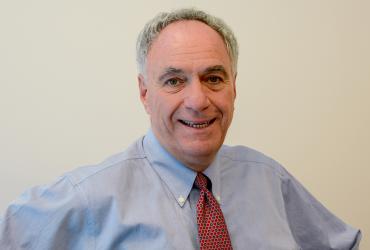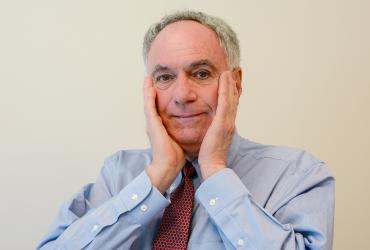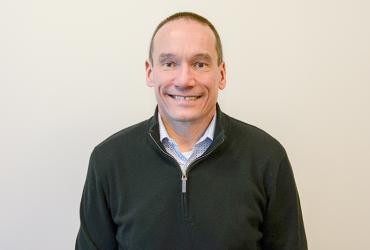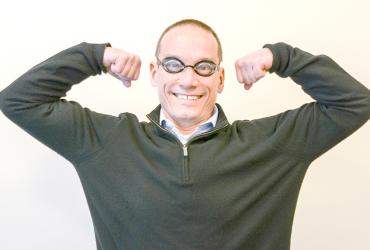 Andy Jones
Chief Investment Officer, TEDCO
Managing Director, Maryland Venture Fund
SEND EMAIL
READ BIO
Board of Directors
Chair
Francis Smyth, Century Engineering
Vice Chair
Chuck Knudsen, T. Rowe Price
Treasurer
Paul Ausley, Ausley Associates
Secretary
Matthew Lee, FAS Tech
Members
Luke Cooper, Fixt
Dr. jennifer Elisseeff, John Hopkins University School of Medicine
Newt Flower, Womble Bond Dickinson LLP
Ray Hoy, Wor-Wic Community College
Robert Lord, Protenus
Omar Muhammad, Morgan State University
Myra Norton, Arena
John Shetrone, Vision Technologies
Amita Shukla, Vitamita
Tina C. Williams-Koroma, University System of MD
Michael Gill, MD Department of Commerce
TEDCO's Board of Directors meets on the third Thursday of odd-numbered months at TEDCO's offices located at 7021 Columbia Gateway Drive Suite 200, Columbia, MD 21046. Pursuant to the law, the meetings are not open to the public.