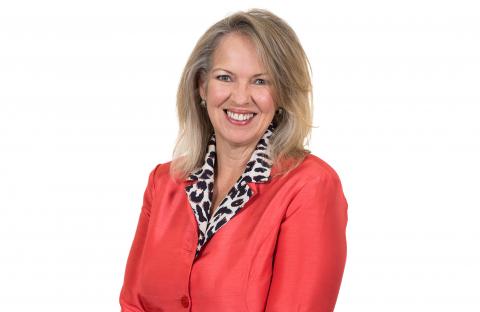 As the Director of Federal Programs, Kim is responsible for engaging with the federal government to convert scientific research into new jobs and new businesses. Kim focuses on engaging with research laboratories and manages programs that help businesses make use of the public investment in science, technology, and innovation in industries from cybersecurity to manufacturing, renewable energy, AI/ML, and robotics.
Kim has a long history of supporting the Department of Defense beginning with serving on Air Force Active Duty in England then Germany, to working with Army Intelligence, the Naval Air Systems Command, and Navy Fleet Readiness Centers. Prior to joining TEDCO, she managed the Maryland Defense Technology Commercialization Center (DefTech), a program of the Maryland Department of Commerce, where she educated businesses on how to work with DoD researchers to convert government funded research and innovation into new economic opportunities. 
Her experience includes founding multiple companies in disciplines from engagement consulting to robotics. Her work has spanned research on employee engagement, managing a tech-focused business incubator, supporting government-funded labs, and economic studies in business retention and expansion. 
Kim is a certified trainer for the International Business Innovation Association's Entrepreneurship Center Management Certification program where she teaches on topics from building collaborative entrepreneurial ecosystems to managing entrepreneurship programs, growing partnerships, and running profitable programs. She earned her Bachelor of Science degree in management from the University of Maryland Global Campus.