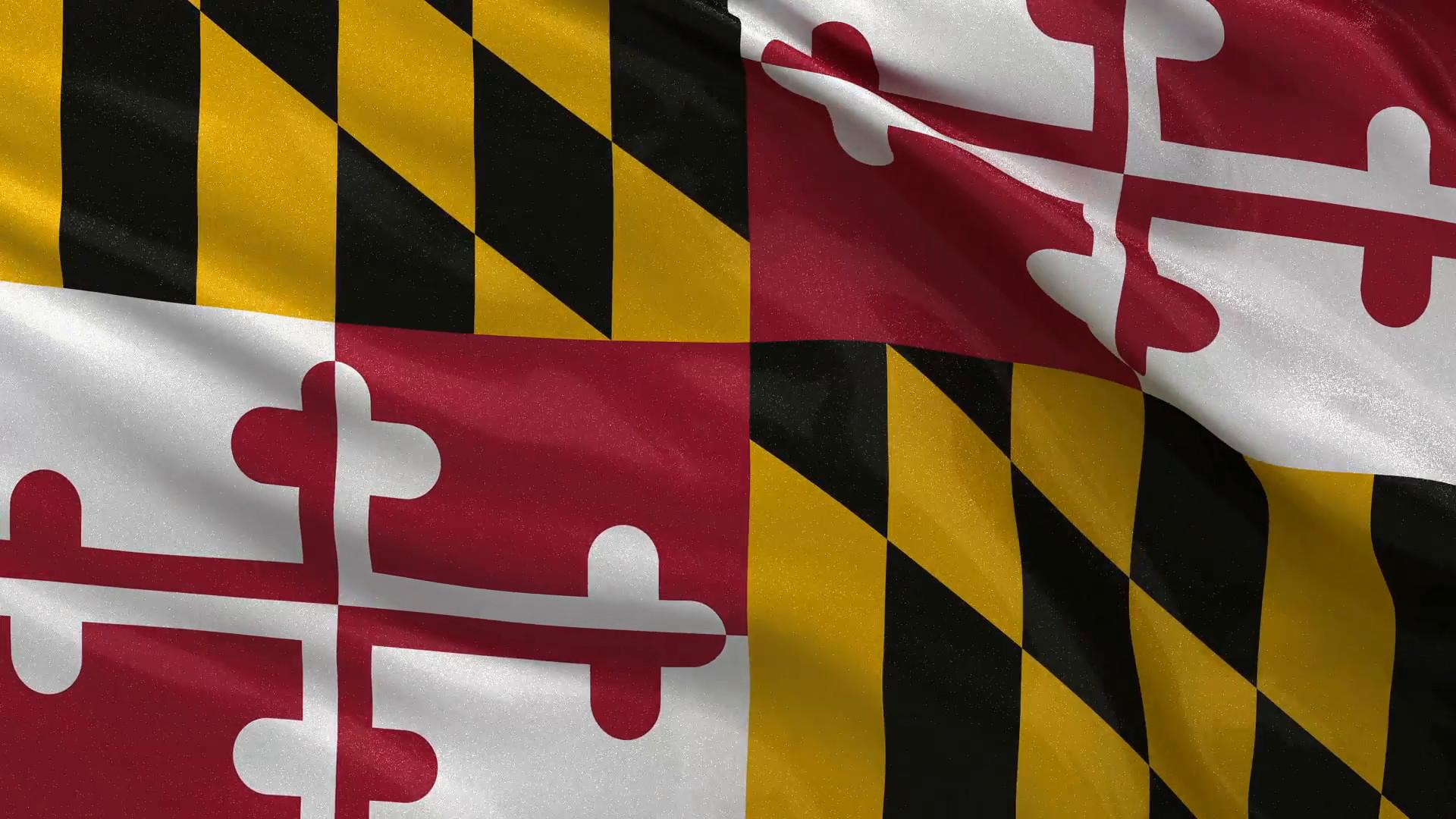 TEDCO will receive up to $50 million and will allocate the funds into four existing programs targeting technology-based Maryland businesses and entrepreneurs through the State Small Business Credit Initiative (SSBCI). Three programs—the Venture Equity Fund, Venture Capital Limited Partnership Equity program, and Seed Funds Equity program—are primarily focused on venture capital and startup funding. The fourth, the Social Impact Funds, provides investment and support to entrepreneurs who demonstrate economic or social disadvantage. Through these four programs, TEDCO will continue to leverage its relationships with top-tier technology companies, entrepreneurs, and investors in the state while collaborating with universities, regional business accelerators and incubators, and other organizations. The SSBCI does not have GRANT funds.
"We want to express our thanks to our friends at DHCD for their leadership on getting us to this point," said TEDCO CEO Troy LeMaile-Stovall. "And this point is about investing in individuals and communities that are underrepresented in our innovation ecosystem, while also creating additional funds for TEDCO to invest in firms that will start and scale in Maryland – generating a more equitable future."
Questions: 
For any questions regarding SSBCI funding from TEDCO, please contact investments@tedco.md. 
Apply for SSBCI through Social Impact Funds
Apply for SSBCI through Seed Funds
Apply for SSBCI through Venture Funds