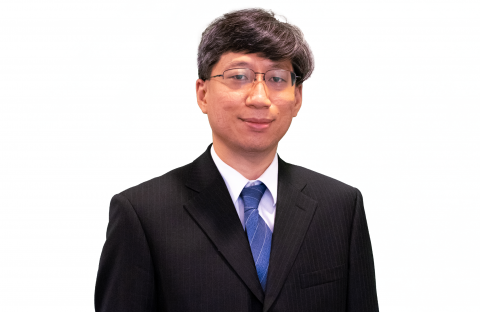 Jean-Luc is the Senior Director of Social Impact Funds at TEDCO, responsible for defining and executing the strategy for the funds with dual objectives of financial returns and Maryland economic development. 
Jean-Luc was one of the founding partners of Ferrum Capital, an EB-5 regional center focused on facilitating investment for real estate developments to support job creation. He has been a consultant to the International Finance Corporation (IFC), part of the World Bank Group, where he researched the IFC's job creation activity through their global private equity investments. He was a consultant to the board of Calvert Social Funds, a publicly traded mutual fund, running their private equity and venture capital activities in the Special Equities program. During that time, he was responsible for over $50 mil in investments in about 30 funds and 30 direct investments. Jean-Luc began his investment career at Draper Triangle Ventures and Lycos Ventures in Pittsburgh during the dot-com era in 1999.  He has experienced many booms and busts in the private equity world. He is a graduate of Carnegie Mellon University (B.S. Math/Computer Science 1994, B.A. Economics 1994, MBA 1998)
Jean-Luc was on the Global Advisory Board of the MIT Enterprise Forum, and has been the executive chair of the Washington D.C. and Baltimore chapter. He has been a member of the Forum since 2002. He also served on the Carnegie Mellon Alumni Association Board.  He helped restart the Washington D.C. chapter of the Tepper Alumni program.  He consults and advises several start-up companies in the Pittsburgh and Washington D.C. region.  He has taught and coached several hundred companies since he began his investing career.