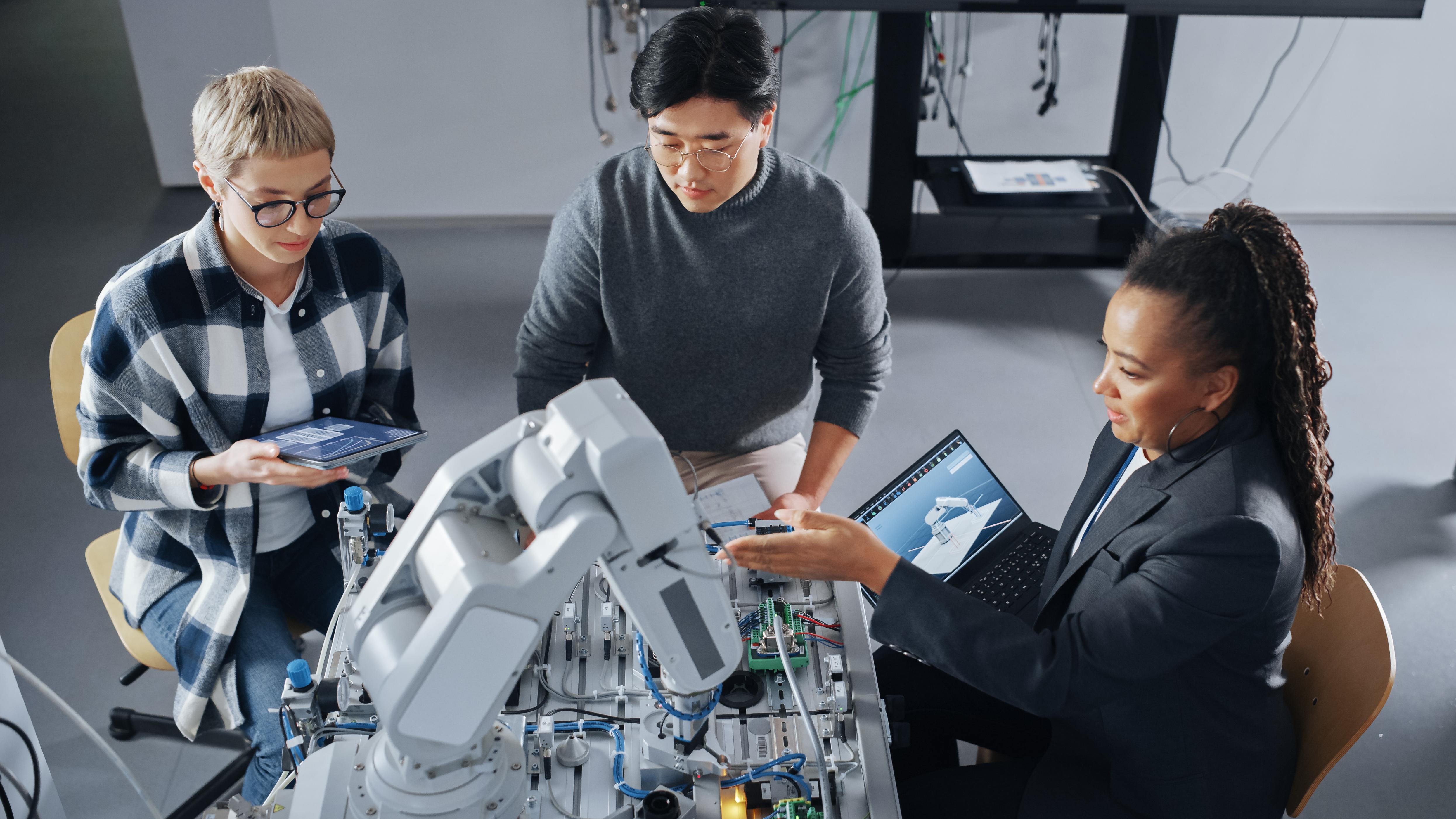 About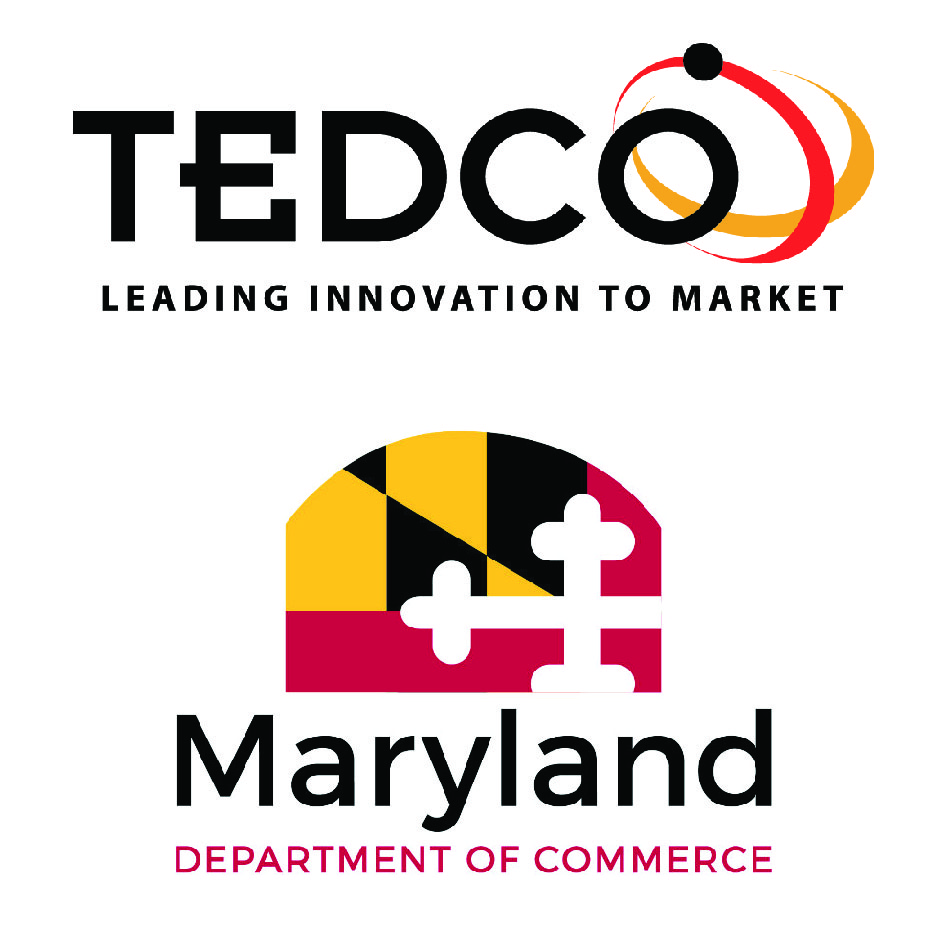 Established in 2018 as a statewide collaborative of various government, non-profit, and industry organizations, the overall objective of the Maryland Defense Technology Commercialization (DefTech) Center is to promote the commercial use of defense technologies developed in Maryland's Department of Defense labs. Since its creation, DefTech has successfully supported the creation and retention of 632 Maryland-based jobs and raised around $33 million of investment funds. 
By working with DefTech, entrepreneurs and technology companies in Maryland can expect a variety of support and resources including one-on-one assistance, networking opportunities, and education and training. DefTech works to identify gaps in the entrepreneurial ecosystem, develop novel solutions to address these gaps, and meet the needs of clients and partners.
DefTech is supported through a partnership between TEDCO and the Maryland Department of Commerce. 
Program Objective
Awareness and Network Building
Education and Training
Technical Assistance and Mentoring
Mentor Programs
Two innovative programs within DefTech will support, diversify, and connect with innovative entrepreneurs and small businesses throughout Maryland. 
DefTech Executives in Residence (EiRs) will be comprised of experts from diverse industries with wide experiences working with the federal government. 
DefTech Ambassadors will reach underserved areas of Maryland where a rich, untapped pool of technology-based startups, small businesses, and DoD labs reside. These ambassadors will help businesses and entrepreneurs connect with federal labs in their area, offering connections and resources for successful commercialization efforts.
Connect With Us
Monthly Office Hours
Join us every month for office hours to learn more about what DefTech has to offer.