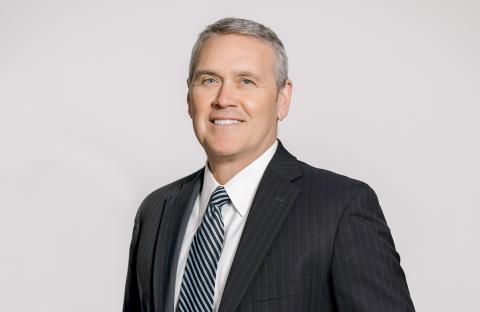 As TEDCO's Chief Investment Officer, Jack stewards TEDCO's diligence and investment processes, leads the Social Impact, Seed and Venture Funds and investment portfolios to maximize the financial return, and ensures a lasting impact for the State of Maryland. He reports to the CEO providing insight to advance TEDCO's investment activities, leads investment teams, completes all investment transactions, effectively maintains portfolio development and ensures compliance with all investment policies and guidelines.
Jack's most recent leadership position was at Cleveland Clinic Ventures as Managing Director where he spearheaded the development of a new corporate venture team for investing in internal startups and external early-stage companies while managing these companies with appropriate governance and oversight. Jack also deployed a robust investment process to co-invest in companies that were strategic to the Clinic. 
Before joining  Cleveland Clinic Ventures, Jack worked for the University of Michigan as Director of the Venture Center where he championed the Mentor-in-Residence Program, the Business Formation Team, and the Venture Accelerator under the Office of Technology Transfer to accelerate new startup ventures to the marketplace. He achieved top status in the industry with over 300 companies in the portfolio.
Jack was part of Computer Associates before it went public on the NYSE and subsequently was acquired. Jack also served in senior management and board positions for Enhale Medical, Custom Orthopedics, Juventas Therapeutics, and Navigate Cardiac Structures, among others.