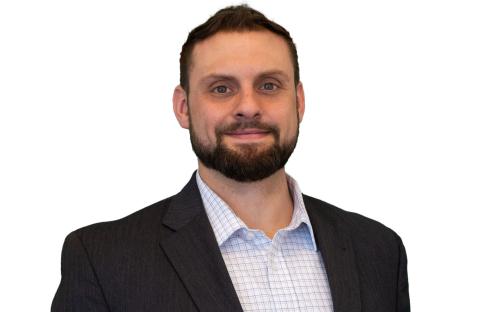 As a 2022 TEDCO Venture Fellow, Teddy serves as a part of the TEDCO investment team to support the operations and execution of the Social Impact, Seed, and Venture Funds. He reports to the CIO tasked with completing initial diligence for new investment opportunities, performing financial and data analytics for current portfolio companies, and maintaining the integrity of software systems used by the investment team to advance TEDCO's investment initiatives.
Prior to joining TEDCO, Teddy was a Senior Associate with Techstars Equitech, providing operational and consultative support at scale to 12 high-growth technology startups with a focus on underrepresented founders as they progressed through an intensive four-month accelerator, resulting in an average $1M venture funds raised each post-program. Teddy also brings to the table experience launching an angel investing group in Sandy Spring, consulting for an innovative life sciences start up in Baltimore, co-founding a small service business in Towson and has several years of recruitment throughout the healthcare industry across the state of Maryland.
Teddy earned his healthcare focused MBA with a Graduate Certificate in Investments and Portfolio Management at The George Washington University and his BA in Psychology at the University of Maryland, College Park.