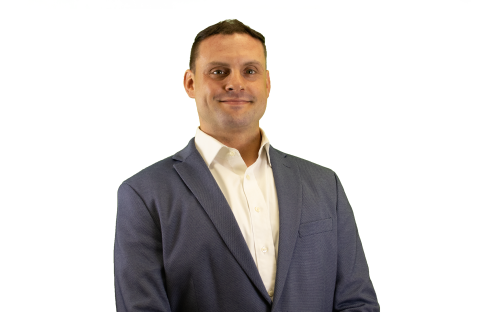 As Director, Seed Funds, Teddy is responsible for helping to define strategy and leading seed team members with the dual objectives of investor returns and economic development for the state of Maryland. He provides thought leadership, develops  investment themes, structures and executes investments, and proactively manages  portfolio companies. 
Teddy initially joined TEDCO as part of the Venture Fellows program, jumped at the opportunity to come on board full-time as an Investment Analyst, and worked his way up to be promoted to the Director, Seed Funds. Teddy has evaluated hundreds of early-stage technology companies and led investments across verticals ranging from Life Sciences, Cybersecurity, SaaS, FinTech, Advanced Materials, Robotics, Drones, and more.
Prior to joining TEDCO, Teddy was a Senior Associate with Techstars Equitech, providing operational and consultative support at scale to 12 high-growth technology startups with a focus on underrepresented founders. Teddy also brings to the table experience co-founding an angel investing syndicate focused on Climate Tech and consulting for an innovative life sciences start up in Baltimore.
Teddy earned his MBA, with a Graduate Certificate in Investments and Portfolio Management, at The George Washington University and his BA in Psychology at the University of Maryland, College Park.