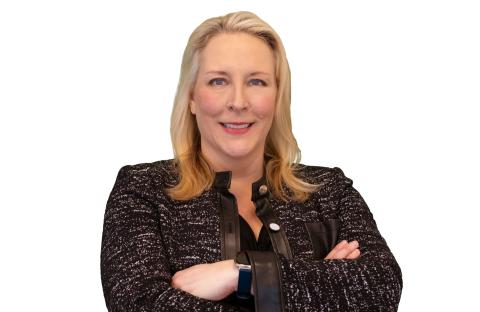 Katherine Hill Ritchie has 19 years of finance and investment experience.  She is a frequent speaker and content provider to investment conferences and publications world-wide. She founded Private Capital Investments, LLC while she was working in Geneva, Switzerland in 2009 when she realized there was a need for personalized investment services for family offices beyond typical brokers, bankers or wealth managers.
Katherine has worked internally and as an advisor to 8 family offices, 4 Billionaires, through her firm, Private Capital Investments, LLC. She serves as Director and Board Member for Nottingham Spirk Family Office, and her past roles include: Simon Group Holdings, Eden Capital, PEX Global, and Wedge Alternatives. She spent 7 years in Switzerland where she was a Managing Director at Palladio Alternative Research and Senior Analyst and Investment Committee Member for the Saad family office's $3.5 billion investment portfolio. She is an early-stage Angel Investor, a member of Citrine Angels, and is on the investment committee for University Impact, a social impact Venture Capital fund. Katherine is an advisor to several start-ups and likes to focus on female and diverse founders, technology, medtech, consumer and impact related early-stage venture companies. 
Katherine received her MBA from Fordham University and her BS in Psychology from University of Maryland. She has also been recognized for her work within the family office industry, receiving the Lifetime Achievement Award from the Global Family Office Investment Summit. Her Board member activities include: Chair of the ACG New York Family Office Committee, Board Member of ACG NY, and Family Office Advisory Board of TriState Capital. Her past philanthropic volunteer activities include: Global Co-Chair of The Guild, the Philanthropy and Education Committees of 100 Women in Finance, and Fordham MBA Overseers Board.