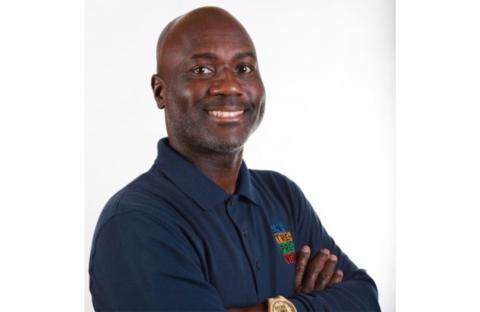 Morgan State University
Omar S. Muhammad is an entrepreneurship ecosystem builder who works with entrepreneurs, small business owners, corporations and government entities to build their respective economies and communities.  Omar currently serves as the Director & EN-TRE-PRE-NEUR for the Entrepreneurial Development & Assistance Center (EDAC) at Morgan State University. Omar knows a little about the entrepreneurship landscape. He has been actively involved in entrepreneurship since the age of 12, served as a vice president for a nonprofit organization where he operated a $4 million small business loan fund within Baltimore's Empowerment Zone, provided small business counseling and entrepreneurial training for women and other budding and existing entrepreneurs. His love for entrepreneurship led him to media outlets. He served as a business columnist for a national business newspaper and served as a business radio talk show host for 22 years on National Public Radio.  Omar is the board chair for the Maryland Technology Development Corporation (TEDCO) and serves on other committees to further build entrepreneurship ecosystems for all.  
Omar holds a Masters in Technology Entrepreneurship from the University of Maryland and a Bachelors of Science from Morgan State University.  Omar is happily married with four daughters and two granddaughters.  When he is not building entrepreneurship ecosystems, he is spending time living life with his family and friends, playing golf, riding his bike, enjoying a nice mystery or tuning in to a podcast.  His mantra for life is improve and progress!