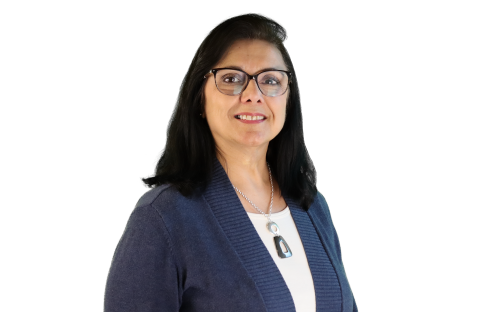 Silvia manages all MII funding applications. Her responsibilities include performing first compliance checks, working with reviewers and obtaining their review assessments, collecting and executing documentation for those awarded, scheduling progress meetings, and resolving any issues that arise and closing out each award upon completion. Silvia also coordinates all events for MII and has assisted in planning various TEDCO events.
Prior to TEDCO, Silvia worked for Lockheed Martin on contracts with Department of Education, Department of Housing & Urban Development (HUD), and the Department of Justice. She also managed a service-oriented business.
Silvia earned a bachelor's degree in business administration from University of Maryland University College.