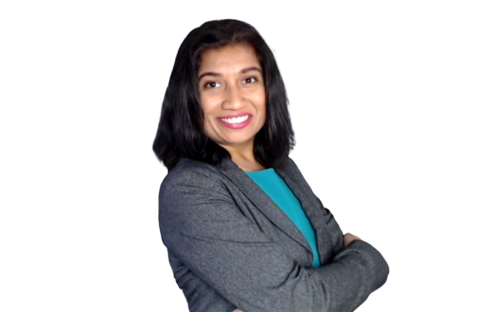 As Director, Fund Portfolio Compliance & Administration in Investments, Avanti works closely with the Chief Investment Officer in executing TEDCO's strategy for its investments in compliance with their mission. 

Prior to joining TEDCO, Avanti was a senior investment analyst with Amica Insurance where she managed a $550 million international portfolio suite and led technical initiatives to improve department efficiency and productivity. She also led the development of quantitative models for investment decision making. Before Amica, Avanti led software development initiatives in computer vision at Cognex Corporation. 

Avanti earned her MBA at Boston University and her MS in Electrical Engineering at the University of Maryland College Park. She is also a CFA charterholder. She is very passionate about investing and personal finance and uses her spare time to educate the community in those topics through her YouTube channel, Foolproof Financial Freedom.