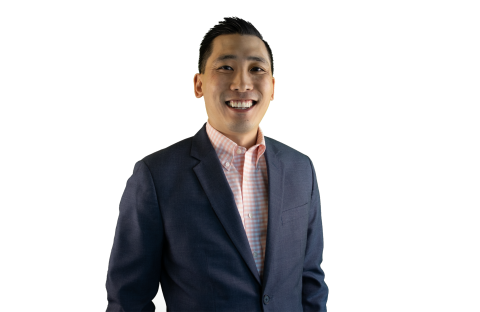 Alex Choi currently serves as the Government Relations and Research Director for the Maryland Technology Development Corporation (TEDCO).
As a seasoned public policy and communications professional with background working in and around Federal, State, and Local Governments, Alex is experienced in distilling complex issues into clear, effective and compelling messaging to enable public and private sector executives to advocate for and implement practical solutions to emerging issues. 
Prior to joining TEDCO, Alex has served in various capacities within Maryland State Government under both the Hogan and the Moore Administrations, including as a Policy Advisor to Deputy Chief of Staff in the Governor's Office, Communications Director for the Governor's Office of Community Initiatives, and Placement Assistant in the Governor's Appointments office among other roles. Alex has also held positions at the Maryland Bankers Association, and as staff within the Maryland General Assembly. 
Alex holds a BA in Economics and History from the University of Maryland. He currently serves as a board member of the American Red Cross of Central Maryland.