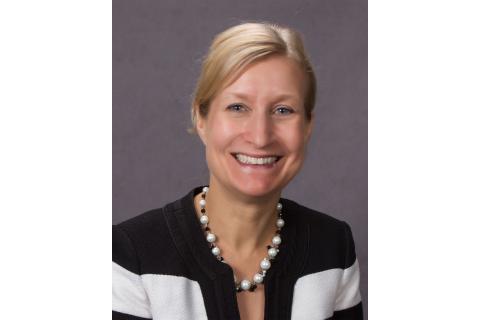 Mindy Lehman is the Senior Vice President and Chief Advocacy Officer at Maryland Bankers Association (MBA).  In her role, she heads governmental affairs of the Association and serves as an advocate for the industry at all levels of Maryland government. During her time at MBA, she has represented the Association at the state and federal level on regulatory and policy issues that have emerged from the 2008 housing market crisis and most recently the pandemic. Mindy works closely with MBA leadership on COVID-19 related initiatives, including:  the Paycheck Protection Program, Governor's Executive Orders, public/private partnerships, and industry efforts to assist customers during financial hardship. Additionally, she spearheads MBA's innovative Emerging Leader program, a flagship offering designed to help build diversity and inclusion while giving participants a unique opportunity to connect with Maryland and national industry leaders. 
Prior to working for MBA, Mindy served eight years with the Maryland Independent College and University Association, as the Director of Governmental Affairs. She also served a legislative aide to Delegate Ronald A. Guns, Chairman of the Environmental Matters Committee.  
Mindy earned a Bachelor of Arts degree in Political Science from the University of Delaware and a Master's in Public Policy from the University of Maryland, Baltimore County. She is a graduate of the Leadership Maryland program.  Mindy serves on the Boards of the Maryland Chamber of Commerce, Leadership Maryland, and the American Red Cross of Central Baltimore.  She is also a member of the Maryland Emergency Management Agency's Public / Private Integration Program. Mindy is an avid boater and resides in Annapolis with husband and their two children.  She is also a member of the Naval Academy's Offshore Sailing Program that provides sailing and experience-based leadership training for midshipmen.