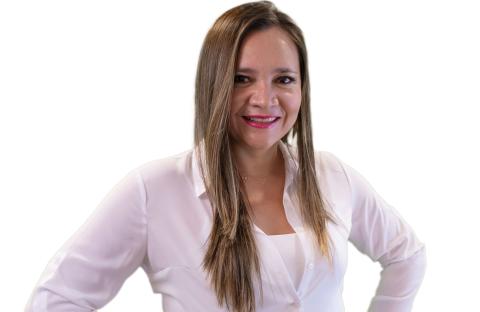 As the Manager of the Rural Business Innovation Initiative at TEDCO, Karen oversees the development and growth of entrepreneurs in the Northern region of the state. She helps connect rural innovators with the statewide entrepreneurial ecosystem while providing meaningful support to early-stage startups. Karen has a strong background working with Rural entrepreneurs in Arkansas and other states in the South.
She is passionate about economic, social, and environmental sustainability; pursuant to those interests, she served on the City of Little Rock Sustainability Commission in Arkansas for over five years, two of which she served as Chair of the Commission. Karen is bilingual (Spanish) and uses her bilingual skills to connect with sectors of the community that are often overlooked.  She loves to travel and has had the opportunity to visit many countries around the world.
She holds an undergraduate degree in International Economics from Lafayette College, and a master's degree in Public Service from the University of Arkansas, the Clinton School of Public Service. Her areas of focus during her master's degree program were sustainable economic development and social entrepreneurship.