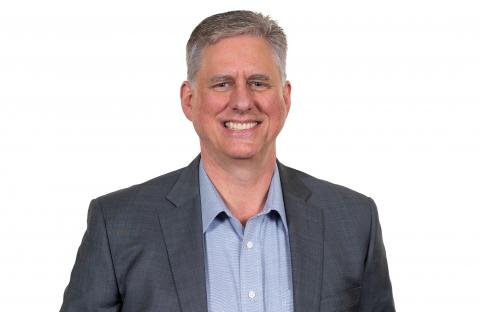 Terry Rauh serves as TEDCO's operational architect, overseeing internal control, business operations and accounting. Terry's depth of experience makes him the ideal finance and change management leader for an organization that serves as the hub of Maryland's innovation ecosystem. 
The operations team provides TEDCO's leadership and staff with accurate, real-time financial information to guide decision making and successful program management.  As the Chief Finance & Operations Officer, Terry oversees operational improvements, TEDCO's Entrepreneur & Ecosystem Empowerment (E3) programs, the annual budget process, periodic forecasting, periodic analysis of operations performance, and the annual and triennial audits.
Like any successful entrepreneur, Terry knows that the best business ideas and products must be supported by high quality, ethical operations. Terry centers inclusivity and integrity in the work of TEDCO's operations team; he's proud of their role in TEDCO's efforts to enhance economic empowerment by fostering an inclusive and entrepreneurial innovation ecosystem. 
A seasoned professional, Terry brings 20 years of finance and operations function knowledge, internal control and process design experience, and change management expertise to help organizations evolve and scale their operations.  Terry served as the COO/CFO of multiple organizations prior to joining TEDCO, including Glenstone Consulting, the Association of Fundraising Professionals, Phase One Consulting Group, and the Center for Education Reform. Terry is proud to have helped these organizations improve processes, strategic planning and generate revenue. He holds a bachelor's degree from Boston University.