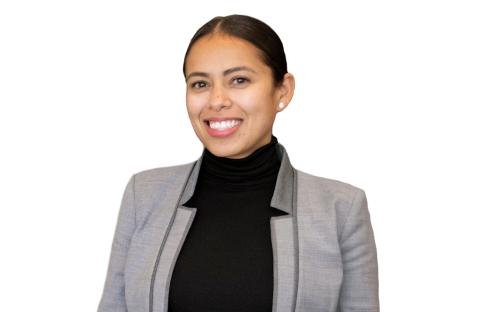 As Controller, Geyssel is responsible for providing leadership and staff accurate and timely real-time financial information to guide decision making and successful program management.
Geyssel is passionate about bringing technology and automation to accounting processes.  Prior to joining TEDCO, Geyssel led the implementation of an Enterprise Resource Planning (ERP) system and other technologies that created efficiencies in day-to-day operations at the Nuclear Energy Institute.  She also implemented a reporting system and automated processes in her role as Controller at the International Association for Dental Research.  
Geyssel has a BA in Accounting from Franklin University and obtained her CPA license in January of 2019.