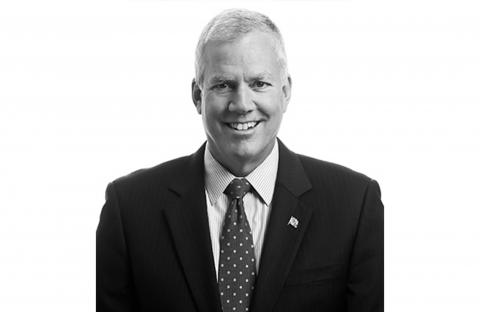 Cornerstone Government Affairs
Former Delegate John L. Bohanan, Jr. joined Cornerstone Government Affairs in October 2015. He served on the staff of U.S. House Majority Leader Steny Hoyer (D-MD) for 22 years, and also served as a member of the Maryland House of Delegates, serving District 29B in St. Mary's County from 1999 until 2015. He served on the Appropriations Committee where he was the Chairman of the Education and Economic Development Subcommittee (which oversaw the TEDCO budget) and a member of the Capital Budget Subcommittee. John also served as the Chairman of the Spending Affordability Committee. It was John's leadership that led the charge to bring the University System of Maryland to the Higher Education Center.  For 21 years, John was principally responsible for interfacing with the Congressional District's two largest military installations – Patuxent River Naval Air Station and Indian Head Naval Surface Warfare Center. In this capacity, he dealt with the installations and local community leadership.
John began his career on Capitol Hill and later became a senior staff member with Tracor Applied Sciences before opening an office as a project analyst and operations manager with SFA, Inc.
John has served as a board member of several important local organizations, including the St. Mary's County Historical Society, Historic Sotterley, Inc., the Judith P. Hoyer Blue Ribbon Commission on the Financing of Early Child Care and Education, the Tri-County Council for Southern Maryland and the St. Mary's County Juvenile Drug Court Team.