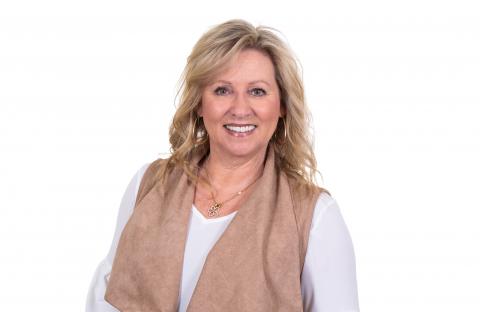 Diana has spent the last 27 years in the personal injury field and decided it was time for a change. 
With her past experience as an Office Manager and handling all aspects of managing daily operations, Diana is now TEDCO's Administrative Services Manager. She is responsible for the daily operations of TEDCO's office, including serving as IT Systems liaison, managing phone systems, monitoring inventory and purchases, and handling vendor contract negotiations and maintenance.
Diana's responsibilities also include supporting the CEO and COO, working with the Assistant Controller to manage all accounts payable, providing support to the executive teams and coordinating various office tasks to ensure an efficient flow of the office.
Diana enjoys spending time with her family and friends and traveling. She is also a big Washington Capitals fan!