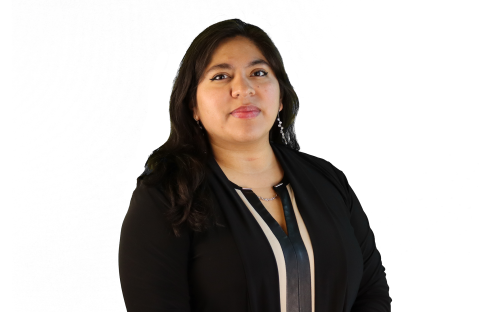 As Administrative Coordinator for the Maryland Innovation Initiative (MII) Pilot program, which brings in Frostburg State University and Bowie State University to MII, Valery has over six years of administrative experience. Her responsibilities include coordinating program elements and events for the MII staff, assist in assigning grant reviewers and track applications through the review process, and maintain communication with PI's regarding midterms and final reports. She will also be supporting the Executive Director with the launch of the MII Pilot program by maintaining reports and documentation pertaining to the university partners.
Prior to TEDCO, she worked with a construction contractor with duties ranging from providing administrative support to the company's executive leadership to assisting the project management team for various projects in the DC/MD/VA area. Utilizing her organizational skills and adaptability to working a fast-paced environment, Valery makes a great addition to MII team.
Valery earned a bachelor's degree in psychology at University of Maryland, College Park while working part-time positions in childcare and as a medical office assistant, all while participating as an officer for various student organizations. Go Terps!