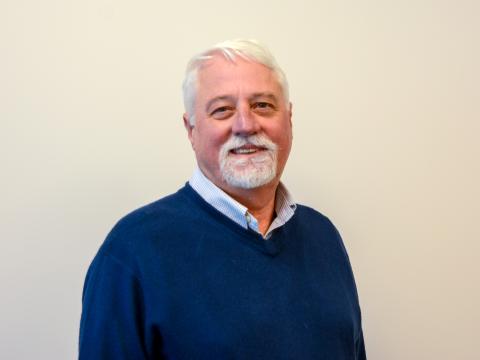 William has 20 years in technology commercialization and small tech business startups. In his role as an RBII mentor, his areas of focus include the small technology companies that support the agricultural technology, aqua technology, and food security industries in rural Maryland, with a goal to identify and provide resources to entrepreneurs that qualify for TEDCO programs. 
His career includes startups of remote sensing companies specializing agriculture, oil and mineral, exploration, and defense applications. He continues to be involved in the development of oyster farms and related technologies. 
William earned a BS in biology from the University of Miami and an MBA in research management from Marymount University.