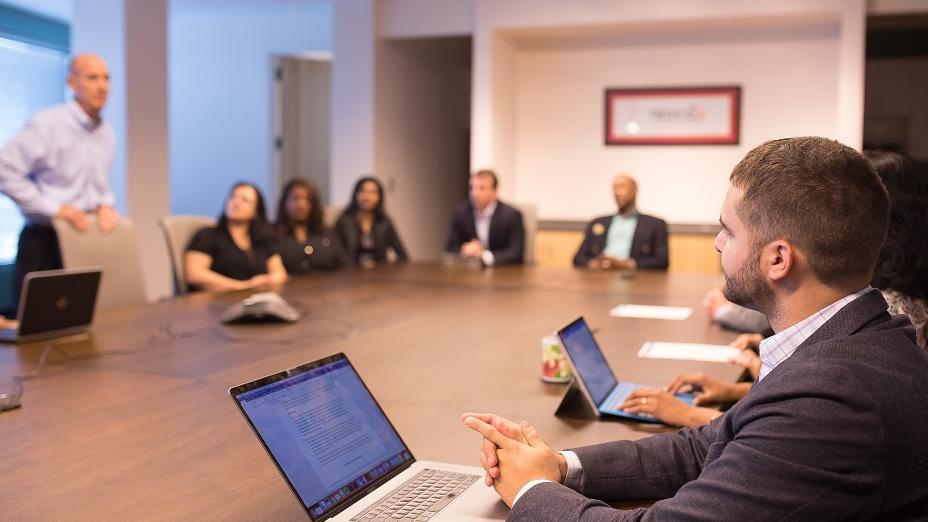 About

TEDCO hosts a quarterly forum for first-time entrepreneurs providing more information on what's needed to get started.
To help guide you through the first steps you need to take to launch your business
To provide an orientation to entrepreneurial resources available, and
To set proper expectations about what you need to achieve to be competitive for various funding programs
This forum will highlight all of the resources that TEDCO offers to help you find out where you need to go to get help with your company. 
Location and Dates
The Start-Up Orientation Forum will be held at TEDCO Offices: 
7021 Columbia Gateway Drive
Suite #200
Columbia, MD 21046
TEDCO will provide these on a quarterly basis. Check the events page for the next forum.