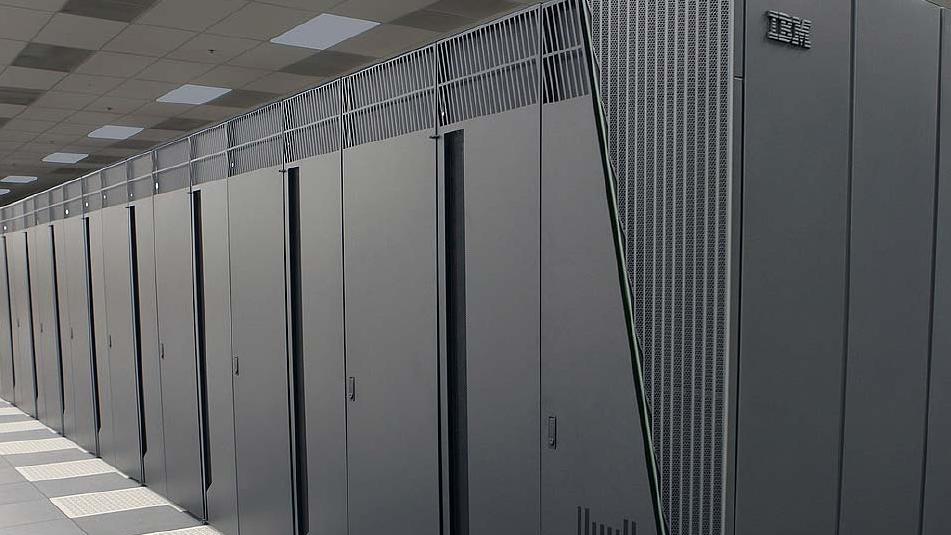 The overall objective of N-STEP (NIST – Science and Technology Entrepreneurship Program) is to provide opportunities for motivated researchers to build upon the experience gained while working at NIST as they explore entrepreneurial careers.  N-STEP focuses on commercialization of NIST research by NIST researchers, who are interested in forming companies to independently pursue further translational research and development of technologies. 
Funding Levels
N-STEP offers grants of up to $112,000 to support projects that continue or initiate translational research and development activities specifically related to NIST's mission, so that the technologies can be commercialized as products or services to benefit the public. Funding will be provided for specific projects that can be successfully completed within 12 months.
Who Can Apply
The N-STEP is focused on NIST Associates, researchers previously employed by NIST, and current employees nearing the end of their term employment at NIST, including but not limited to NIST Post-Doctoral Fellows (collectively "Eligible N-STEP Applicants").
To receive an N-STEP award the applicant's company must meet all the following criteria:
The company must be less than five (5) years old; AND
The N-STEP award recipient must be a U.S. start-up company founded or managed by an "Eligible N-STEP Applicant"; AND
The company has less than 16 Full Time Equivalent (FTE) employees with at least 50% of the employees are in the U.S.; AND
The company has revenue that is less than $250K/co. FY; AND
The company has received less than $500K in sophisticated investment.
No N-STEP award may be made to a company owned and/or managed by any person that is a Federal employee at the time of the award.
An applicant who is a current NIST employee must seek guidance from the Ethics Law and Programs Division of the Department of Commerce prior to submitting an N-STEP Whitepaper.   Government ethics statutes and regulations may limit matters on which an applicant may work during the remainder of employment at NIST, depending on the relationship of such research to the NIST-developed technology that is the subject of the whitepaper.  
Applicants can receive guidance on the ethics rules by contacting:
Ethics Law and Programs Division
202-482-5384
ethicsdivision@doc.gov
Assistance
TEDCO and local economic development organizations may facilitate the creation of start-up companies to license and commercialize NIST's Inventions and receive N-STEP Grants. At least one Advisor or Mentor will be recruited for each N-STEP awarded company, to identify and help achieve various technical and business milestones.
If you are seeking a NIST technology to commercialize under the N-STEP program the TEDCO Program Manager and the NIST TPO can help. If required, NIST will provide for a no-cost, non-exclusive Research License to the awardee for the duration of the award.  NIST's research and development competencies, equipment, facilities, NIST's User Facilities, materials and Inventions may be made available to businesses that need or desire access to such resources at NIST ("NIST Resources"). TEDCO will attempt to locate and advise such businesses of the availability of NIST Resources. At NIST's discretion, the company may be supported through agreements such as NIST Cooperative Research and Development Agreements (CRADA) and Patent License Agreements (PLA).
Mentors are available to work with Eligible N-STEP Applicants to help identify Inventions that have commercial opportunity and to help with the development of a proposal for TEDCO's evaluation. TEDCO will collaborate with local economic development organizations and business incubators to host roundtable meetings and provide periodic workshops to increase the start-up entrepreneur's business acumen.
Local economic development programs will be identified that may further assist N-STEP awardees. A variety of funding and assistance programs exist to meet the needs of the entrepreneurial community. For example, assistance exists for manufacturing operations, product design, and business development to further develop and commercialize Inventions. There is also assistance available for preparing marketing plans and connecting companies to manufacturing resources, venture capital or other resources.  The TEDCO Program Manager and N-STEP program Mentors are the initial points of contact for identifying the appropriate resources.
Applicants submitting whitepapers that portend a successful N-STEP proposal will be offered a mentor to help with the proposal preparation. This same mentor, or another, may continue to advise the N-STEP company through their project if they are successful in receiving an N-STEP award.
When to Apply
Initial N-STEP submission:
The N-STEP Whitepaper is for those interested in applying for N-STEP project funding but are not ready to prepare a full proposal. This is a cover page and two pages of content that can be submitted at any time.
The purpose of a whitepaper is to provide a brief overview of the envisioned company, technology, and product or service to be provided; the customer problem to be addressed and the proposed solution; and the N-STEP project with mid- and final milestones.
The intent of the whitepaper review step is to avoid the more detailed proposal preparation for N-STEP consideration until there has been some meaningful dialogue in advance. Whitepapers should be submitted through email to kmozingo@tedcomd.com. N-STEP whitepaper can be submitted at any time.
Applying for an N-STEP Grant:
Applications for an N-STEP Grant can be submitted to TEDCO at any time. Completed applications should be submitted through email to kmozingo@tedcomd.com.
Useful Documents
N-STEP Checklist
N-STEP RFA
N-STEP Grant Agreement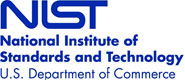 Contact:
For more information about N-STEP, contact Kim Mozingo (kmozingo@tedcomd.com).