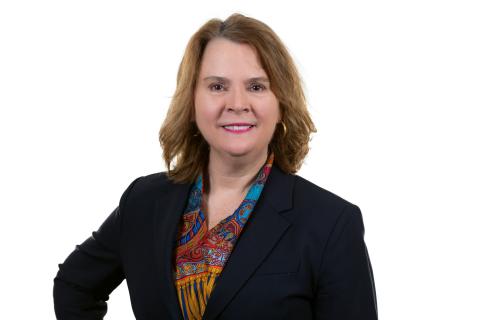 As TEDCO's Assistant Director of Entrepreneur & Ecosystem Empowerment (E3), Elizabeth (Lisa) Dorsey manages TEDCO's Network Advisor program which connects entrepreneurs to mentors. She also works with the E3 team on a wide range of other TEDCO and ecosystem initiatives.
Prior to joining TEDCO, Lisa mentored companies at Innovative Capital Access where she employed a proprietary methodology to connect entrepreneurs with investors based on her long career on Wall Street. While there she crafted investment theses, wrote pitch decks, identified appropriate investors, built networks, and wrote pre-IPO analyst reports. She also participated in the successful completion of a Series A round of financing for a digital healthcare software company. 
Lisa's earlier Wall Street career was primarily in institutional equity research sales at top brokerage houses and included Brown Brothers Harriman, Miller Tabak and Morgan Stanley. She had the opportunity to sit in the same room with some of our generation's most successful investors. These experiences shaped many of the skills she shares today with entrepreneurs on building successful networks as well as articulating and delivering compelling investment ideas.  Her institutional clients included Fidelity Investments, Goldman Sachs Asset Management, T. Rowe Price and Wellington Management.
In addition to her Series 7 license, Lisa holds a bachelor's degree from the University of Maryland and a master's degree from the London School of Economics. She is also an active philanthropist and the creator of "Terrapin Tank Night," a program that brings together UMD-only VCs, family offices, founders, CEOs and innovators to help mentor fellow UMD entrepreneurs.