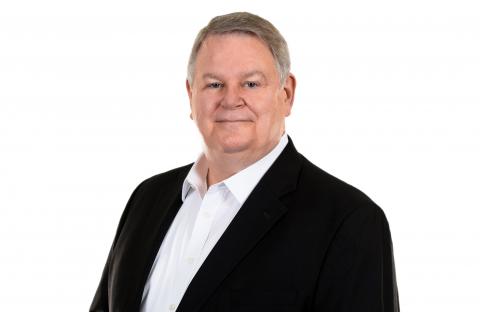 Jack serves as Assistant Director of the Rural Business Innovation Initiative (RBII) / Urban Business Innovation Initiative (UBII), and an RBII Mentor, managing the teams of RBII Mentors and UBII Venture Growth Advisors in supporting entrepreneurs throughout the state. He also searches out entrepreneurs in the rural counties of Harford, Cecil, Kent and Queen Anne's to help them tap into the statewide entrepreneurial ecosystem and support them as they launch and grow amazing companies. He has been guiding startups since 2013, and has guided more established companies to growth and prosperity for more than 20 years. Jack's industry experience includes power generation, training and development, supply chain, finance, consulting, business incubation and health care. His roles have included Vice President of Operations, CEO, and COO, and has launched several companies on two continents. He has refined a unique approach for building business operating systems that enables companies to scalable, sustainable, and saleable. 
Jack is also active in the community, presently serving on the boards of both the Harford County Chamber of Commerce and the Cecil County Chamber of Commerce, and previously serving on the boards of Venture Access, the Boy Scouts of America, and the United Way of Central Maryland. 
Jack's key areas of expertise include leadership development, strategy, operations, and process improvement. He has a BS in Operations Management from University of Baltimore, and an AA in engineering from Community College of Baltimore County, Essex.