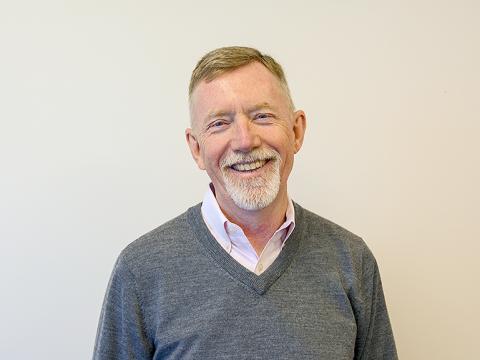 Neil manages many of TEDCO's non-funding programs, including the mdPACE Program, the Network Advisors Program, the Rural Business Innovation Initiative, as well as all of TEDCO's educational efforts for its portfolio companies. He also serves as TEDCO's liaison with the State's technology incubators, is part of the deal team for TEDCO's core seed funding programs, and is actively involved in creating new strategies designed to assist entrepreneurs. 
Neil brings more than 30 years of experience in engineering, business development, business consulting, and P&L management to his position at TEDCO. Prior to joining TEDCO, Neil was the vice president of operations at the Emerging Technology Centers (ETC), where his leadership and expertise were directed toward the formation of technology-based businesses in Baltimore City. During his tenure, more than 325 early-stage IT and life sciences companies were affiliated with ETC. He was instrumental in augmenting ETC's traditional business incubation model with both coworking and acceleration business models.   
Earlier in his career, Neil held executive positions at Environmental Elements Corporation and Browning-Ferris Industries, Inc. where his role included a variety of operational, business development, and financial responsibilities.