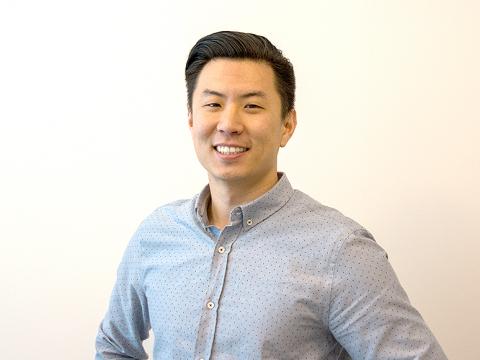 Phil works as an Investment Associate at the Maryland Venture Fund, an early-stage, evergreen venture capital firm dedicated to growing the next generation of exceptional businesses in Maryland. With $110M in assets under management, the Maryland Venture Fund partners with entrepreneurs to build high-growth technology companies that last.
Prior to joining TEDCO, Phil was a Venture Capital Fellow for Foundation Capital in Menlo Park, CA, a $325M fund that invests in early and growth stage tech companies. Phil also served as a Venture Fellow for TDF Ventures (Chevy Chase, MD), a $180M venture capital firm that targets early-stage startups in the enterprise software, cloud, XaaS, and infrastructure sectors.
Phil began his career at KPMG's Risk Consulting practice in the Silicon Valley where he specialized in software asset management and contract compliance services for Fortune 500 clients. He led a global team of 16 and was the youngest to become promoted to Senior Associate within the division of 60.
In 2012, Phil co-founded the Jeremy Lin Foundation, a Palo Alto based non-profit with a mission to serve at-risk youth in underserved communities through education and leadership development.
Phil graduated with a BA in Economics with honors from UC Berkeley and earned an MBA with honors from Georgetown University, where he was a Merit Scholar and graduated Beta Gamma Sigma.