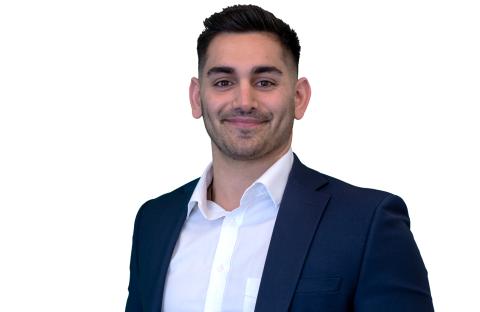 As a 2022 TEDCO Venture Fellow, Solomon serves as a part of the TEDCO investment team to support the operations and execution of the Social Impact, Seed, and Venture Funds. He reports to the CIO tasked with completing initial diligence for new investment opportunities, performing financial and data analytics for current portfolio companies, and maintaining the integrity of software systems used by the investment team to advance TEDCO's investment initiatives.
Solomon's most recent leadership position was at DGrid Energy, LCC as the Director of Corporate Strategy and Business Development where he spearheaded the startup venture's commercialization efforts in emerging markets and developing economies with a keen focus on social impact via climatetech deployment. Prior to his entrepreneurial role, Solomon worked with Small Enterprise Assistance Funds (SEAF), a global impact private equity manager, and the Maryland Energy Innovation Accelerator (MEIA), a cohort-based commercialization accelerator program driving forward innovative clean energy and climate-benefiting products to market. 
Solomon earned his BA in Economics with a minor in Sustainability at the University of Maryland, College Park and is a 2022 Venture for America Fellow.