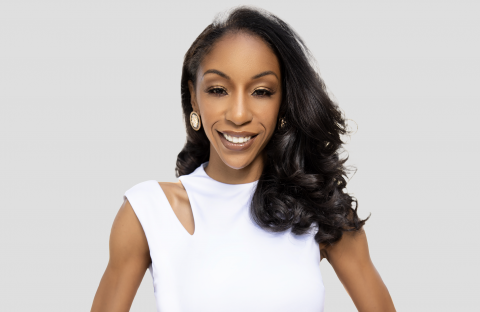 As Venture Growth Advisor for TEDCO's Urban Business Innovation Initiative, Tiffany evaluates potential clients/entrepreneurs for funding and provides resources, consulting services, and technical management assistance in areas of business and market strategy, business plan and grant review, intellectual property, prototype development, manufacturing, and financial analysis.
Tiffany has been recognized with an Achievement Award by the National Association of the Self-Employed. She was also invited to the White House to meet with President Barack Obama for a small business briefing on healthcare and small business tax related issues. Tiffany has appeared in The Wall Street Journal, USA Today, Self-Employed Magazine and in numerous newspaper articles, blogs, and radio shows for her business and tax expertise. 
Tiffany participates in a variety of community outreach programs, including preparing and facilitating financial seminars on tax and business planning topics by invitation from several organizations. She earned an AS in Accounting from College of Southern Maryland, as well as a BS in Accounting and an MS in Management from University of Maryland University College.