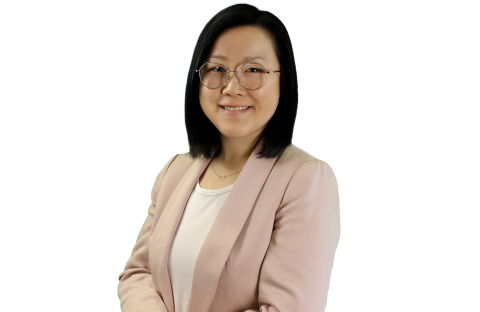 Isabel is the Sr. Manager of Entrepreneur & Ecosystem Empowerment (E3) at TEDCO, where she manages a wide range of initiatives and programs including the Network Advisors. In addition, she works with ecosystem partners and mentors startup founders.
Isabel started her career as a nanomaterials scientist, working on commercial applications in the fields of biotechnology, defense, and electronics. She specialized in full life cycle contract research and development, from proof of concept through commercialization. Next, she went on to manage a laboratory maker space, supporting life science startups with facilities and mentorship. 
As an ecosystem facilitator and operations and strategy executive, Isabel later joined A STELLAR CO, where she worked with impact-oriented startups and nonprofits. She also served as Director of Operations for Torrey Project, a non-profit focused on socially conscious companies where she oversaw their first-time founders bootcamp and now sits on their advisory board. In 2020, Isabel founded NEXT San Diego, a holistic online community for regenerative business. While in San Diego, she also served as Chair of the Mentors Advisors Peers Sponsors (MAPS) program for Women in Bio's Southern California chapter.
Born and raised in Maryland, Isabel received a BS in Chemistry from the University of California, San Diego and a Next Economy MBA from Lift Economy. In 2021, she won the Ignite Respect Award from the Center for Respectful Leadership and continues to bring leadership to technology startup commercialization, entrepreneur development, and fostering entrepreneurial ecosystems.