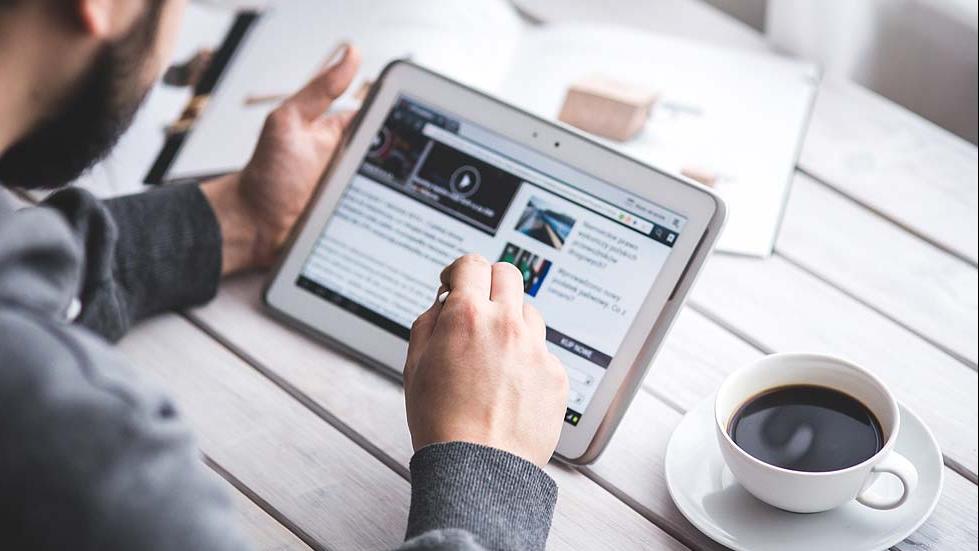 Many start-up companies fail due to a lack of understanding of their market.  While there is no substitute for talking to potential customers, entrepreneurs first need to assess their potential market at a general level - secondary research. An understanding of competitors, industry trends, and market segments through secondary research is an important part of developing a plan to launch a business. Moreover, entrepreneurs that do not have a solid understanding of their market will find it difficult to raise funding from TEDCO and other investors.

The Market Search Services provided by TEDCO are available at three locations. The services are a resource to help entrepreneurs address the challenges of conducting market assessments.  The goal is to improve the market assessment and opportunity analysis associated with the development of business plans and applications for TEDCO's funding programs.
 
Databases
The services currently consist of databases that can be used to conduct secondary market research. The databases are available free-of-charge to eligible entrepreneurs.
Frost & Sullivan
The Frost & Sullivan resource is a database of market, technical, and economic intelligence reports for a variety of sectors.  The Market Search subscription includes intelligence in the following sectors: Aerospace, Security, & Defense; Digital Transformation; Energy & Environmental; Industrial Automation & Process Control; Measurement, Electronics, & Instrumentation; Mobility: Automotive & Transportation; Transformational Healthcare; and Visionary Science: Chemicals, Materials, Food, & PPE.
GlobalData (Medical eTrack and Pharma eTrack)
The GlobalData resource provides intelligence for the life science sector – primarily therapeutics, diagnostics, and medical devices. Intelligence includes pre-market products in the FDA pipeline and FDA approved products in the market. Information on licensing and M&A activity is also available through this resource.
Eligibility
Eligible users include (i) entrepreneurs and companies that want to conduct market research with the intent of using the results of the research to apply for funding from TEDCO; (ii) companies that have received funding from TEDCO, or companies in which TEDCO holds an equity or debt interest, or that otherwise have contractual obligations to TEDCO resulting from a TEDCO grant, loan, or investment; and (iii) companies or entrepreneurs participating in one of TEDCO's entrepreneurial support programs. In all cases, to be eligible, companies must have fewer than 16 FTE employees or have received less than $500,000 in investment from qualified investors.
How to Register
The Databases are available by appointment during normal business hours.  To make an appointment to use the Services, please contact the person listed for the appropriate location. You will be asked to register to use the databases by completing, signing, and returning the registration form to the location where the databases are used.
Locations
The Databases are available in three locations:
TEDCO's Offices
Howard County – Columbia
7021 Columbia Gateway Drive, Suite 200
Columbia, MD 21046

Brittany Eleazer
beleazer@tedco.md
410-740-9442
Germantown Innovation Center
Montgomery County
20271 Goldenrod Lane
Germantown, MD 20876

Janeth Orozco
Janeth.orozco@am.jll.com 
301-528-4001

FastForward 1812
FastForward/JHTV
1812 Ashland Ave.
1st Floor | Suite 100
Baltimore, MD 21205

Julie Simon
JulieSimon@jhmi.edu
w: 410-614-0800
c:  410-961-5050