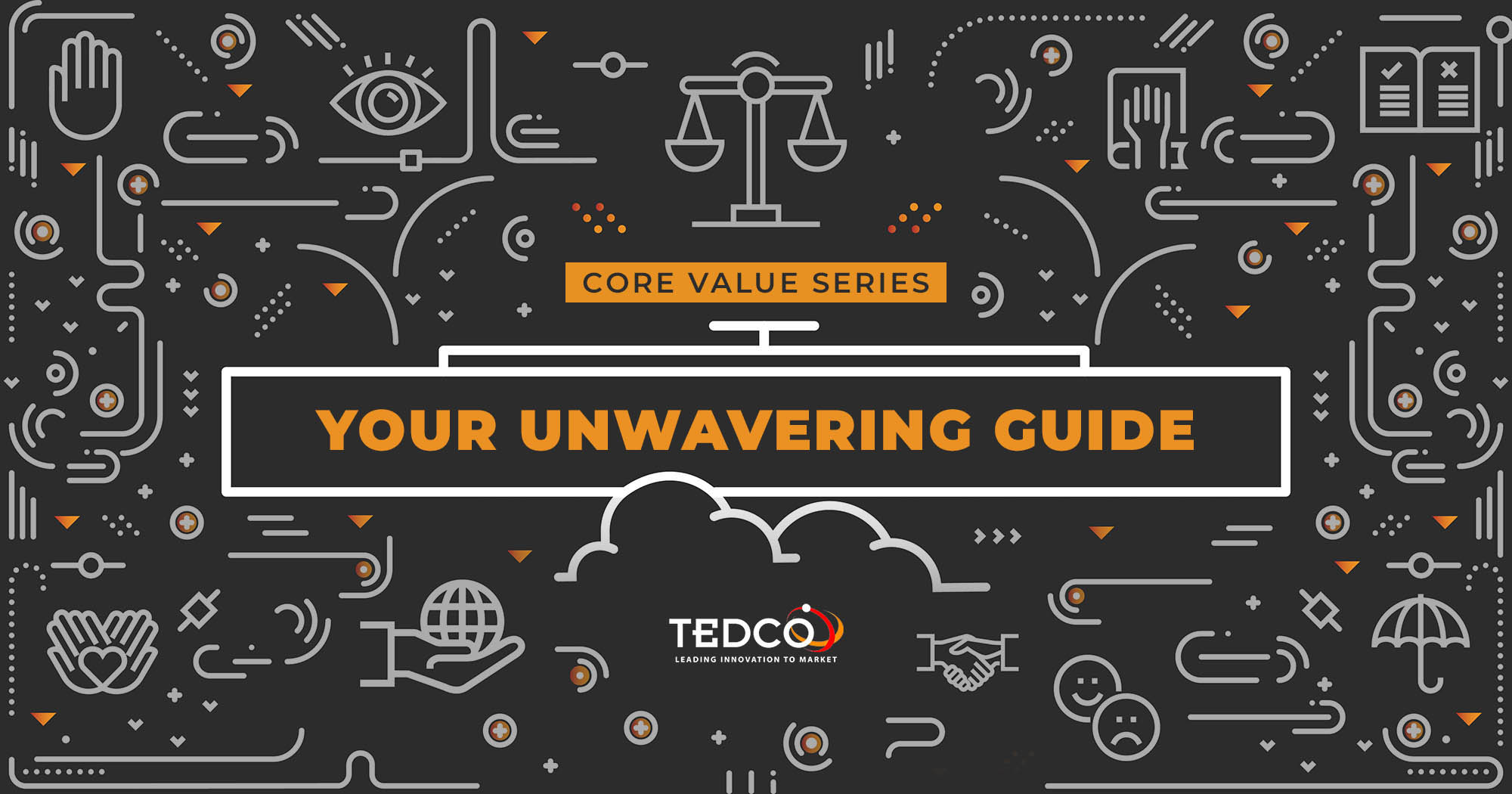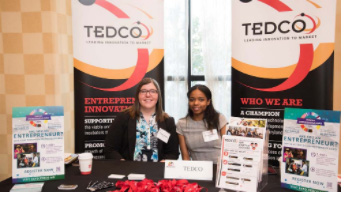 Growing up in Houston, Texas, I witnessed the booms and busts of the energy industry. The risk-taking of the many firms that made Houston "the World's First Energy Capital" defined the city's economy in the '70s, '80s, and early '90s. Risk-taking was an espoused and celebrated core value, while others – like integrity and respect – were merely stated but not truly practiced.
One of these risk-taking firms was Enron. Founded in 1985 through a merger, Enron's revenues were over $100 billion by 2000 and was named "America's Most Innovative Firm" for six consecutive years by Fortune magazine. The company's core values included communication, integrity, respect and excellence. A 2001 revelation of deceptive accounting practices led to a 2004 bankruptcy, multiple convictions, thousands of lost jobs, and the eventual dissolution of Arthur Andersen, one of the industry's largest and best-known accounting firms. What happened to communication, integrity, respect and excellence?
Enron is only one example of a firm that stated certain values but behaved quite differently. Any organization is the sum of the behaviors of the individuals who work for and interact with that firm. That then leads to the question of what the core beliefs and values of those individuals are – especially the leadership. What behaviors do the company's leaders emulate for the organization to follow? Are these behaviors aligned to the publicly declared organizational values?
A Google search for "core values" reveals the following:
Core values are the fundamental beliefs of a person or organization.
These guiding principles dictate behavior and can help people understand the difference between right and wrong. Core values also help companies to determine if they are on the right path and fulfilling their goals by creating an unwavering guide.
Core values serve as a lighthouse to help us individually and collectively navigate difficult times and decisions. Like a lighthouse for ships at sea, they expose dangerous paths and provide safe passage to our destination. That passage may not be the most expedient or easiest and may even involve some risk, but it should avoid things that could cause a shipwreck. The lighthouse serves as the "unwavering guide" that must be followed to avoid disaster.
For TEDCO – Maryland's state-backed organization that fosters a culture of innovation and entrepreneurship – our five core values of accountability, collaboration, integrity, respect and stewardship are our lighthouse, our unwavering guide:
Accountability: We will do the right thing and have internal and external measures demonstrating that commitment;

Collaboration: We are a collection of talented individuals that meet our own and Maryland's goals by doing it together internally and externally;

Integrity: We will lean to the truth even when it is uncomfortable or unflattering;

Respect: We see and value others and their roles before our own; and

Stewardship: We will use our valuable resources to the highest and best use aligned to TEDCO's and Maryland's goals.
These five core values represent the guideposts for how we interact with each of our TEDCO colleagues as well as our stakeholders. Like Enron, we also aspire to pursue risk-taking and innovation as we seek to create the systems, infrastructure, and access that will make innovation more likely to happen and be successful in Maryland. However, unlike Enron, TEDCO aspires to innovate and take smart risks while remaining accountable, collaborative, honest, respectful, and fiscally responsible.
How will we accomplish innovation and smart risk-taking? By incorporating our values into our words and our actions. We will develop internal and external measures that demonstrate our commitment to these values. We will celebrate them when they are used during difficult times and introduce them to our new colleagues during onboarding. We will show our portfolio firms that a values-based culture can help even small businesses surpass their strategic and economic goals and ultimately lead them to long-term success, through competitive differentiation and attracting and retaining superior talent.
The strong values of companies like Hewlett-Packard, Nordstrom, Four Seasons, Intel, Zappos, Ben & Jerry's and Disney have allowed them to become – and remain – leaders in their respective sectors. Case in point: Several years ago, on my family's first trip to Disney World, we got separated from my daughter (according to my wife, this was my fault – and she may not have been wrong). As we frantically looked for her (and my wife prepared divorce papers), a Disney employee walked up to us with my daughter in hand. Disney knows a thing or two about kids getting lost and has a system to help lost little ones find their parents.
Later that day, as we were preparing to leave, I had forgotten where we parked. I asked one of the parking attendants how I could find my car. He asked, "What time did you arrive?" I said around 10 a.m. He confidently said we were in the Goofy lot. Sure enough, our car was there.
A few days later as we prepared to depart Orlando, newspaper headlines reported that Disney planned to significantly raise its prices. Even after spending thousands of dollars on a vacation – and almost losing my daughter, getting a divorce, and losing my car – I asked myself when we would return to Disney World. The experience was totally worth the expense, because the staff demonstrated the company's values. I experienced these values in action, and Disney created a lifelong customer.
As TEDCO navigates a global public health pandemic, social unrest, and economic upheaval, our five core values, along with innovation and smart risk-taking, will shape our decision-making; define the "TEDCO experience" for ourselves and our stakeholders; and determine how we invest, support, and sustain a culture of values-based innovation and risk-taking for all Marylanders.
Troy LeMaile-Stovall is Chief Executive Officer/Executive Director of TEDCO. He has over 25 years of experience in the fields of investment management, higher education, telecommunications, information/communication technology, management consulting, and non-profit leadership/management.
Source: I95 Business
View our TEDCO Core Values video