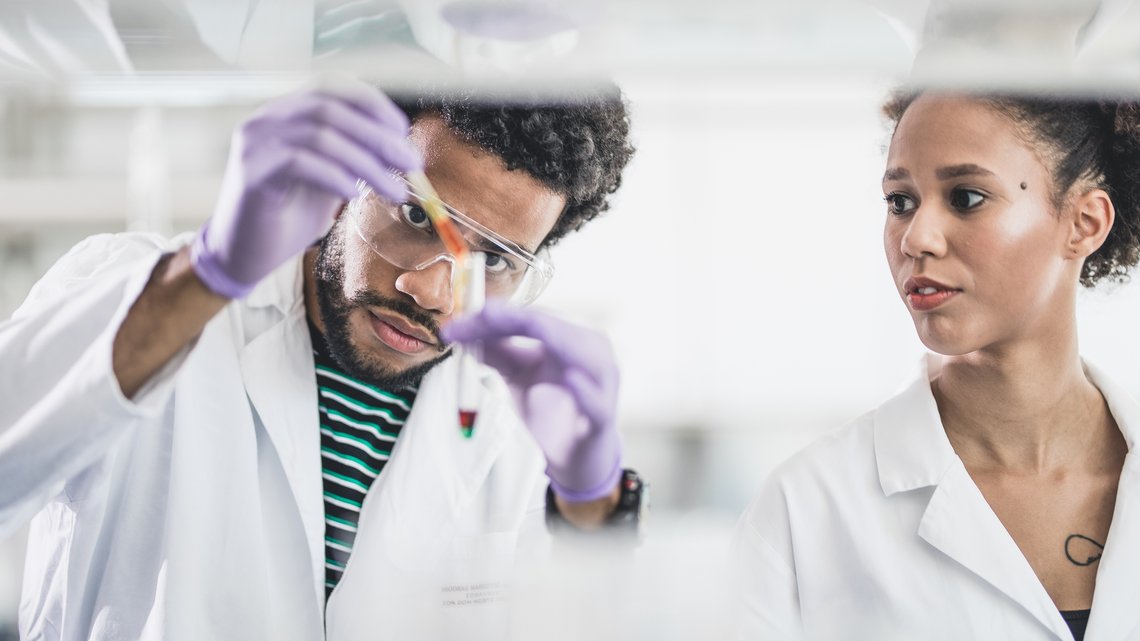 Phil Singerman was applying for the job to be the first executive director for a state economic development startup whose aspiration exceeded its funding allocation. At the time, he was a presidential appointee with a $400 million annual budget at a prominent government agency, so there was a natural question of why he wanted to switch jobs.
"I do startups," Singerman explained expressing his passion for startup creation, which helped him to get the position.
Singerman was hired in September 1999 to take TEDCO, the Maryland Technology Development Corporation, from the conceptual, as enacted by the state legislation, to fruition. He was TEDCO's executive director until 2005, setting the organization up for sustained success and laying the groundwork for the successors that would follow him over the years.
"My expectation was that I had done a startup in Pennsylvania, so I could do another in Maryland," recalled Singerman, who had started and grown Ben Franklin Technology Partners of Southeastern Pennsylvania in Philadelphia 15 years prior to TEDCO, before helping turn around the Department of Commerce in the mid-1990s as an appointee of President Bill Clinton.
TEDCO was meant to grow a technology ecosystem similar to Ben Franklin Technology Partners and Singerman saw the potential to do so. "I thought the federal research institutions in Maryland were greater and I think I was proven correct."
The results seem to agree with him. TEDCO has become the hub of Maryland's innovation ecosystem, largely by building upon the foundation laid by Singerman.
"TEDCO was started to help elevate the early-stage technology and life sciences ecosystem in Maryland and we continue that today," said Troy LeMaile-Stovall, TEDCO's current CEO.
"In 25 years of building, we've been expansive and entrepreneurial and evolutionary, but the core has stayed the same," LeMaile-Stovall said. "We continue to partner with the universities, the ecosystem and the state to make sure Maryland is a place where innovators and entrepreneurs can be successful."
Maximizing its impact on the entrepreneurial ecosystem
The Maryland General Assembly formed TEDCO in 1998 to facilitate the creation of businesses and support their growth in all regions of the state. As its first and only employee at the time, Singerman had a $642,000 budget and a desk in the office of the Maryland Economic Development Corporation (MEDCO), which was an existing organization with a similar charge as TEDCO, but with an emphasis on real estate development and bonding authority to complete its projects.
Singerman set about determining where and how TEDCO could add value to maximize its impact. It didn't take him long to settle on business incubators and federal research institutions, like those run by the Army, Navy and National Institutes of Health.
Using TEDCO's initial funding in commissioning studies to identify such opportunities, Singerman helped the organization secure more state funds, which allowed it to add resources and establish an office of its own.
The ability to do a lot with a little became a characteristic of TEDCO, which regularly leveraged its funding and resources by working with partners in the state's entrepreneurial innovation ecosystem.
TEDCO has followed the same guiding principles since its formation:
Focus,
Partnerships,
Presence,
Leverage,
Assessment.
"The bones of the organization are similar today, but it's grown up," Singerman said. "It has far more resources for investments directly into companies than we had."
Today TEDCO reaches deeper into the startup lifecycle, expanding funding from the early-stage to pre-seed and perhaps soon the concept stage as well. "We're going to scale up the investments made in the ecosystem," LeMaile-Stovall said. "We're helping early-stage technology companies grow and stay in Maryland."
TEDCO has stayed true to its core economic development mission and formative principles and has also adhered to the values Singerman established at the outset with its current core values:
Accountability,
Collaboration,
Integrity,
Respect,
Stewardship.
"Our core values act like a lighthouse in a storm," LeMaile-Stovall said. "Almost 170 people have come through the doors at TEDCO over the years and, although as humans we haven't always lived up to those core values, we've been able to come back and self-correct because the values have been an unwavering guide."
Building for the future
LeMaile-Stovall expects TEDCO to keep building on the values, principles and mission that have served it for 25 years. One key factor will be its ability to balance funding from the state, private sector, philanthropists and the federal government, he said, likening it to balancing the legs of a four-legged stool.
He similarly sees four key elements in shaping TEDCO's future:
Scaling, making larger investments,
Stitching, bringing together different ecosystem elements,
Storytelling, demonstrating scope and impact with data,
Stickiness, so companies begin, grow and stay in Maryland.
Singerman sees the organization lasting well into the future, just as the Pennsylvania startup he began has done. Ben Franklin Technology Partners of Southeastern Pennsylvania marks 40 years in business this year, as TEDCO celebrates its 25th anniversary.
Coming from someone who knows startups, Singerman's optimism for TEDCO's future could be well-founded. Time will tell.
TEDCO is your source for start-up success in Maryland. Learn more.
TEDCO, the Maryland Technology Development Corporation, enhances economic empowerment growth through the fostering of an inclusive entrepreneurial innovation ecosystem. TEDCO identifies, invests in and helps grow technology and life science-based companies in Maryland. Learn more at tedcomd.com.
Source: Baltimore Business Journal