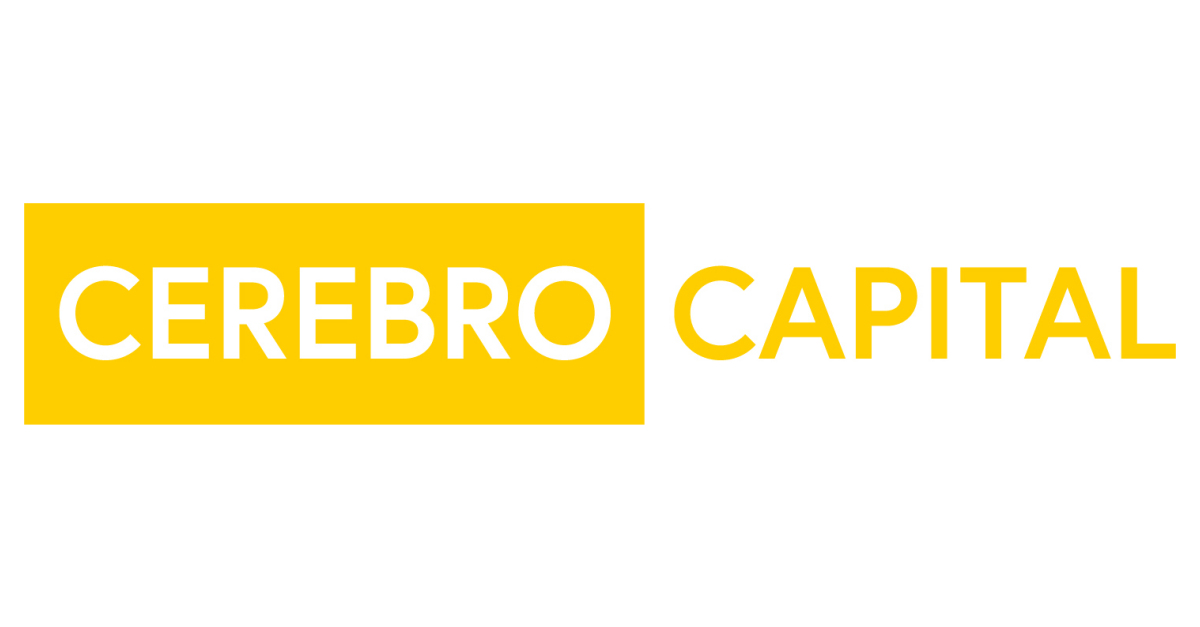 Cerebro Capital is destined to transform the way middle market companies analyze, manage, and source their corporate credit facilities. By offering best in class online software, world class security, and industry expertise, Cerebro hopes to improve the way financial executives evaluate the corporate borrowing industry and how they connect to commercial lenders.
Leadership Overview
Matthew Bjonerud – Founder & CEO
Kevin Deiter – Chief Technology Officer
Products/Services
Whether you are originating credit facilities or already have a loan, Cerebro gives financial executives powerful tools to save time and mitigate risk.