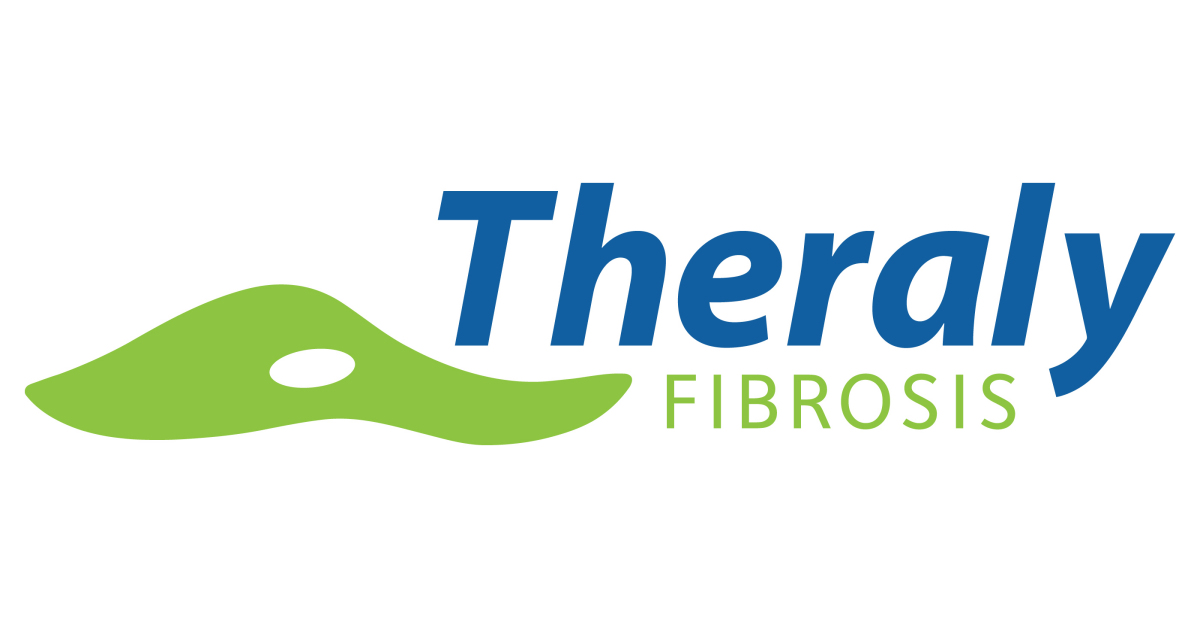 Theraly is a preclinical-stage company whose mission is to develop innovative treatments for various forms of fibrotic disease including chronic pancreatitis, systemic sclerosis and NASH. The company's lead candidate, TLY012, selectively targets myofibroblasts, cells believed to be the critical originators of fibrosis, a condition that affects a variety of tissues.
Leadership Overview
Seulki Lee – Founder
Viktor Roschke - CSO
 
Products/Services
About TLY012
TLY012 is a proprietary version of the recombinant human TRAIL protein with enhanced potency, stability and extended half-life in the bloodstream. TLY012 binds upregulated death receptor 5 (DR5) on myofibroblasts (MFBs) and shuts down fibrotic pathways. Treatment with TLY012 leads to reversal of established fibrosis in preclinical models of the disease in pancreas, skin and liver and potentially may become a revolutionary therapy for fibrotic diseases, including chronic pancreatitis, systemic sclerosis and liver fibrosis/cirrhosis. The US Food and Drug Administration has granted Orphan Drug Designation (ODD) to TLY012 for the treatment of chronic pancreatitis.