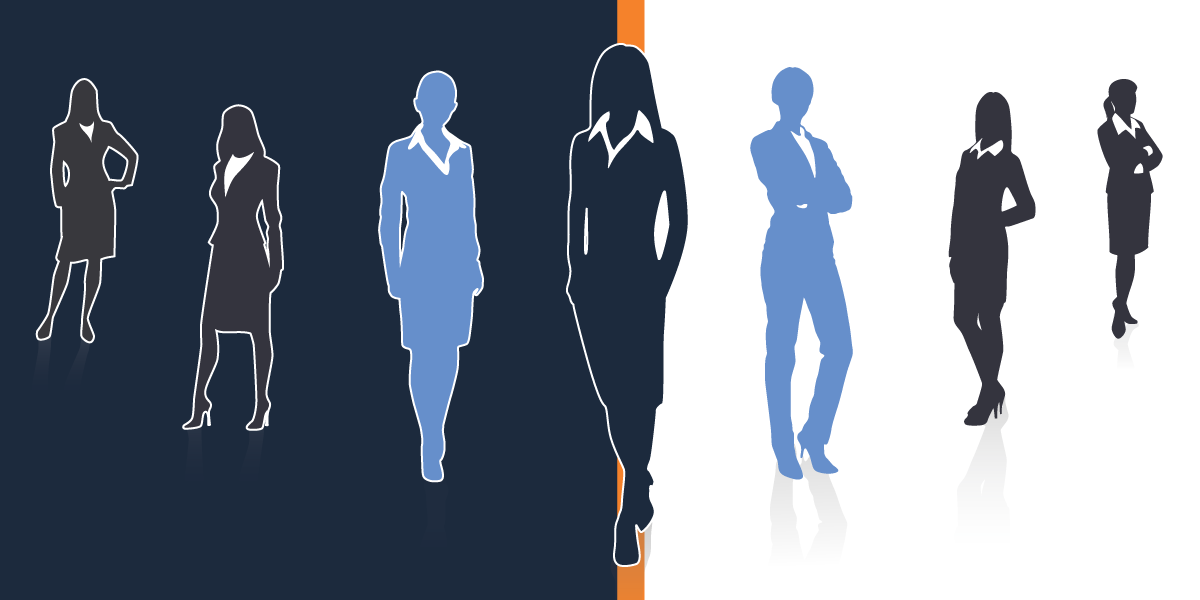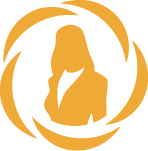 About the Women's Executive Leadership Roundtable
Started: 2015
TEDCO's Women's Executive Leadership Roundtable  is a general peer-to-peer support for entrepreneurs in this important vertical. Its goals are two-fold:
To create a community of female executive leaders in the technology sector (startups)
To build a culture where women can get support, learn, share resources and information, ask questions and be open without concern.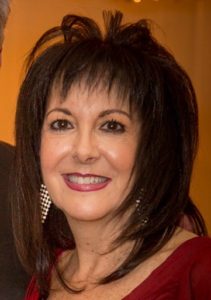 Facilitator:
Liz Sara
Current Membership
Fereshteh Aalamifar – PediaMetrix
Swati Allen – DataTech911
Gianna Arnold – NuMoon Tech
Therese L. Canares, MD – CurieDX 
Sue Carr – CarrTech LLC
Liz Claybourne – NasaClip
Jennifer Epps – The Black Vote
Lisa First-Willis – Truvelop
Meg Glancey – VecTech
Kristine Gloria – SlowTalk
Sarah Iranpour – PerSoN Clinic

Xiaonao Liu – NanoBioFab
Karen Luceti – Lunacita LLC
Grace Macalino – Marimac Insight
Aimee Martin – EduMD
Karen McCord – CorVista
Hafeesah Muhammad – YouMe Healthcare Inc.
Jay Polaki – HR Geckos
Bailey Surtees – Kubanda Cryotherapy
Nicole Tucker-Smith – Lessoncast
Zhiyong Yang – Fzata
Jeehye Yun – RedShred
---
About Roundtables
TEDCO manages a series of professionally facilitated and themed executive roundtables.  Several of the Roundtables (Maryland Innovation Initiative, Maryland Stem Cell Research Fund, Builder Fund, and CEO-led Sales Process) are structured to draw participants from the founders and C-level executives of TEDCO portfolio companies.  Others (Health IT, Education Technology, Artificial Intelligence, and Women Leaders) draw participants from the founders and C-level executives of TEDCO portfolio companies, and from the founders and C-level executives of start-up technology companies not yet in the TEDCO portfolio. 
In general, the roundtables meet monthly for 90 minutes and meetings are held at the TEDCO headquarters or are rotated among the various participant locations around the state.  All TEDCO Roundtables represent an opportunity for peer-to-peer learning combined with mutual problem solving and support.
For more information, contact:
Anne Balduzzi
abalduzzi@tedco.md