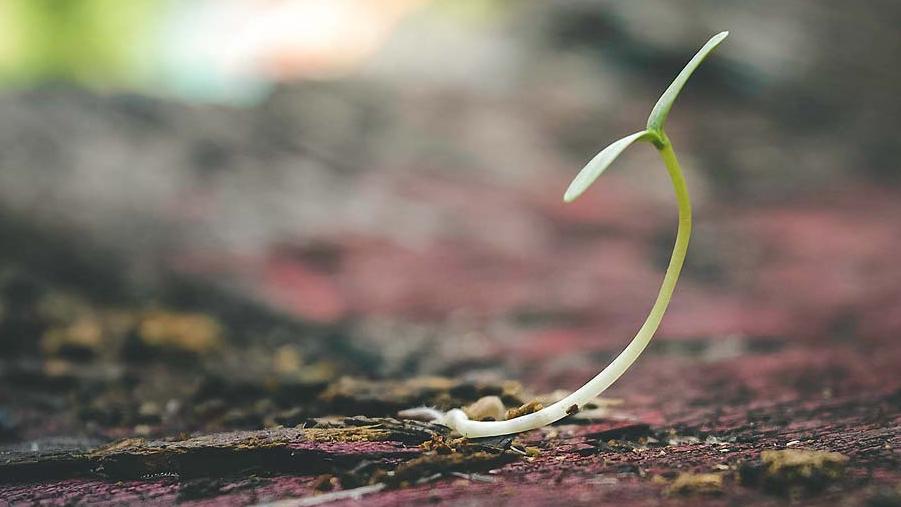 We work alongside our entrepreneurs as partners to drive the next wave of startups. We leverage our diverse operating and investing experience to uncover opportunities to add value throughout the life cycle of our portfolio companies. Our goal is to meaningfully contribute to the greatest shared outcomes.
Who
We aim to be a resource to all seed companies and encourage stage appropriate companies to reach out us directly.
How
Opportunities are assessed on an ongoing basis.
The best way to begin the process is to send your pitch deck:
Email: