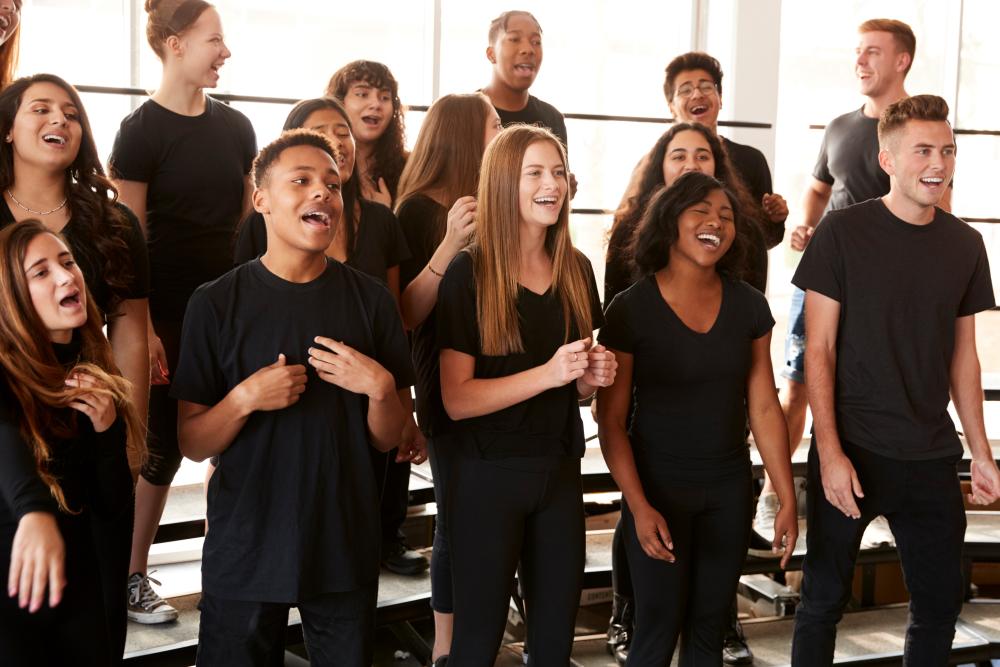 With nearly 2 years in my role at TEDCO as Program Manager for the Maryland Innovation Initiative (MII) complete, I was encouraged to write about my experience as it relates to one of the organization's five core values: accountability, collaboration, integrity, respect, and stewardship. I was drawn to highlight collaboration as it's a crucial value on which I rely to support my colleagues, MII awardees and portfolio companies, and relevant stakeholders.
As a competitive swimmer, cross country runner, Boy Scout, and choir/theater kid, I have had the privilege of collaborating in many different settings. Whether the shared intent is achieving victory, organizing activities, creating flawless productions, or performing beautiful music, I have found that commitment to building a strong team dynamic is the cornerstone of collaboration. In my experience, a strong sense of collaboration within a team, troop, production, or choir is essential to achieving amazing things and making everyone feel that they have a place and value in a greater whole. 
In a similar sense, TEDCO is an organization that operates as a combination of many different teams for the purpose of leading innovation to market. While MII funding has enabled the transition of many cutting-edge, university technologies from research projects to start-up companies, the success of the program is underscored in no small part by additional TEDCO resources available to awardees. As such, my team and I strive to collaborate with our colleagues who lead other TEDCO programs that provide funding, networking, pitching, proposal writing, and marketing opportunities to support aspiring Maryland entrepreneurs and innovators.
From experience and involvement with other teams, I believe working to understand and appreciate every member's role to be an important part of increasing the likelihood of successful outcomes. In particular, I find teams that value collaboration are able to communicate with more transparency, avoid duplicating efforts, and work more efficiently toward shared goals. In the context of MII, I work diligently to understand the processes and offerings of other TEDCO programs as well as the needs of our awardees so that I can facilitate more meaningful and time conscious interactions between parties. This practice has allowed many MII awardees to form stronger relationships with TEDCO that have resulted in start-ups created, investment dollars committed, SBIRs won, business executives hired, and visibility on exciting new ventures for the region!
Griffin St. Louis is the Program Manager of the Maryland Innovation Initiative at TEDCO.