Columbia
in Omni Bioscienes, a Frederick-based minority women-owned biotech company
COLUMBIA, Md. (April 3, 2020)—TEDCO, Maryland's economic engine for technology companies, announced today that its Rural Business Innovation Initiative (RBII) made its first $25,000 investment in Omni Biosciences, LLC, a Frederick-based, minority women-owned biotechnology company. 
Omni Biosciences is focused on developing novel therapeutics for treating skin conditions such as acne and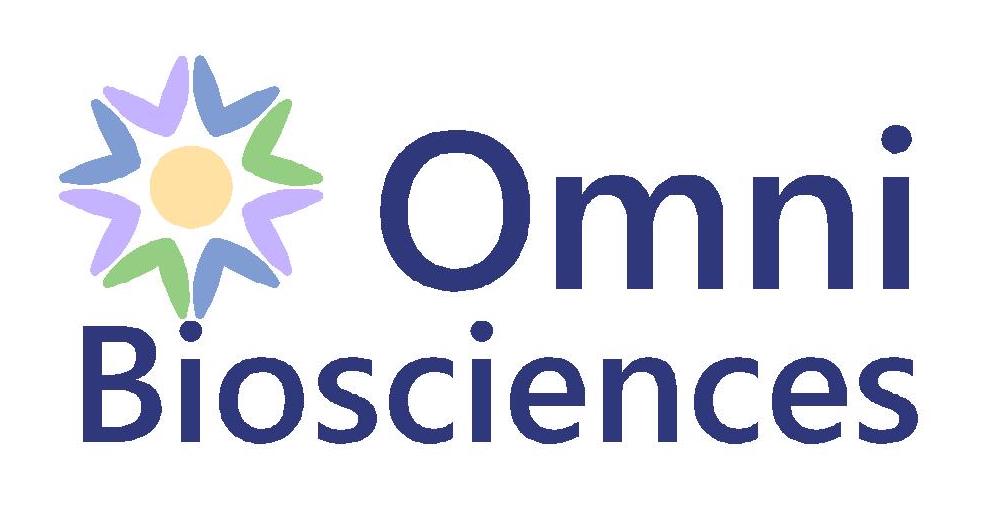 preventing post-surgical infections. In addition, since Cutibacterium acnes (C. acnes), is also responsible for surgical infections, the technology has significant commercialization potential for preventing post-surgical infections. According to the American Academy of Dermatology Association, acne tops the list of common skin conditions in the U.S., affecting an estimated 80-90% of teenagers and has been reported as the 8th most common disease affecting approximately 10% of people globally. 
"TEDCO's RBII has been mentoring Omni Bioscience for over a year," said Chuck Ernst, TEDCO RBII mentor. "The company previously received a TEDCO RBII research grant and now has the opportunity to dramatically change how acne is treated in both cosmetic and surgical business sectors."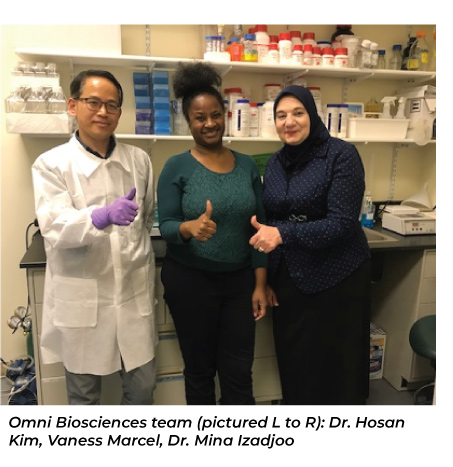 Founded by Dr. Mina Izadjoo, a serial entrepreneur with over 25 years of experience, she serves as the president and chief science officer leading product development. 
"TEDCO is filling a critical need for entrepreneurs by creating a comprehensive support system for small biotech companies," stated Mina Izadjoo, president and chief science officer. "We are fortunate to receive support from various TEDCO programs, particularly from the RBII mentors. We right away felt a sense of belonging in the biotech community and appreciate TEDCO's tireless efforts and support for the innovation culture in the state of Maryland."
TEDCO's Rural Business Innovation Initiative is designed to enhance technology commercialization and provide technical and business assistance to small and early stage companies in rural Maryland.
"TEDCO's Rural Business Innovation Initiative pre-seed investments have had a successful track record of scaling start-up companies in rural regions of Maryland," said Anne Balduzzi, TEDCO's Director of Advisory Services. "Omni Bioscience's proprietary novel therapeutic, large target market, and the team's 70 years of combined infectious disease research is a great example of the type of company that, with an early investment, can potentially impact the future economic development of a rural ecosystem."