Columbia
 Agency awards 24 state, local grants to support small business innovation, research and development
COLUMBIA, Md. (September 18, 2020)—TEDCO, Maryland's economic engine for technology companies, received a grant from the U.S. Small Business Administration (SBA) to further enhance the organization's success in stimulating economic growth throughout the state. TEDCO received $125,000 as one of 24 awards granted by the SBA under the Federal and State Technology (FAST) Partnership Program. 
Along with funding, FAST helps to grow economic development by providing candidates with outreach, training, business assistance and mentoring. The support FAST provides is designed to help research and development focused small businesses compete in the SBIR/STTR Programs—which for 2020 will have more than $4 billion in early-stage seed capital to be awarded to early-stage, high-tech small businesses.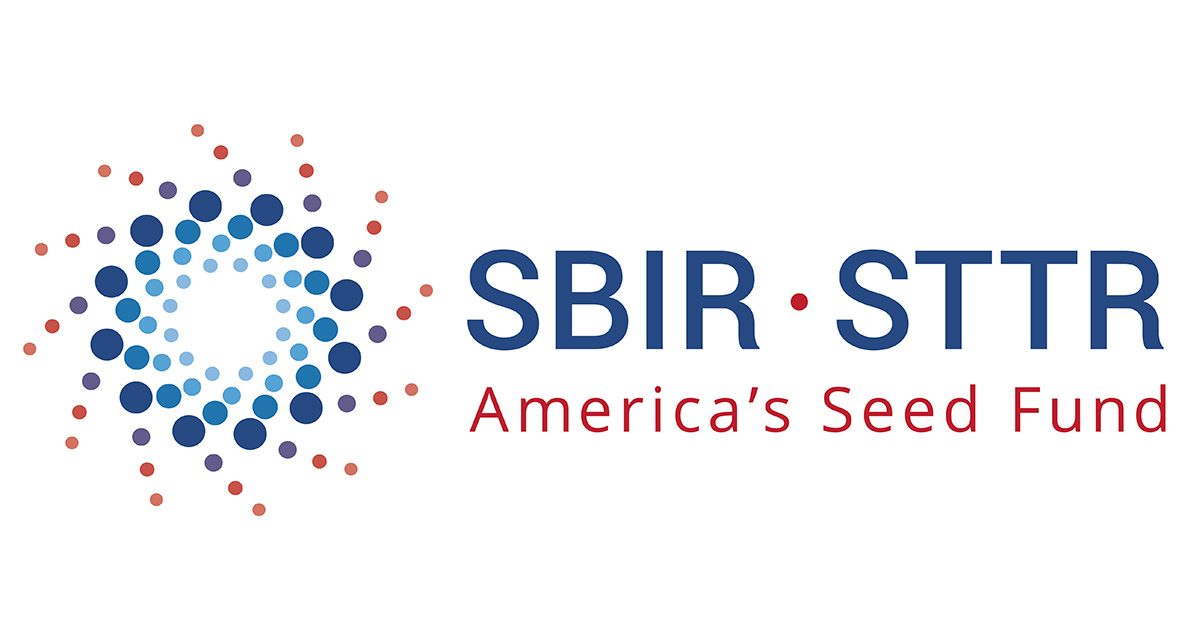 Through the support of FAST, TEDCO will be working with the GovCon Incubator of OST Global Solutions, Inc. (OST), and the Small Business Development Center (SBDC) to help small businesses win government Small Business Innovation Research (SBIR) and Small Business Technology Transfer (STTR) seed capital. 
With the FAST grant, the TEDCO team will be offering the SBIR Proposal Lab developed with the goal of improving proposal quality, submissions, and win rates for SBIRs/STTRs funded in part through a Cooperative Agreement with the U.S. Small Business Administration. The SBIR Proposal Lab objective is to double the success rate of the SBIR/STTR applications through a series of training workshops, mentoring, and consulting leading to the SBIR/STTR submission. The SBIR Proposal Lab will target the National Science Foundation SBIR solicitation. There is no specific technology area focus. Rural, women-owned, and socially disadvantaged entrepreneurs that have never won an SBIR/STTR are especially encouraged to apply. 
"TEDCO is committed to providing a full range of resources and opportunities to Maryland's diverse and competitive start-up ecosystem," said Troy LeMaile-Stovall, TEDCO's CEO and executive director. "This program is an excellent example of a valuable resource that allows us to continue driving economic empowerment throughout the state to support our start-up community." 
A cohort of approximately 25 companies will be selected to participate in the SBIR Proposal Lab. The workshops will guide the cohort from SBIR/STTR solicitation issuance through proposal submission. The SBIR Proposal Lab will also provide the cohort the skillset to win with other government and commercial proposals for the businesses' long-term success.
"TEDCO is honored to have been selected to play a significant role in stimulating the entrepreneurial ecosystem," said Ronald Kaese, director of federal programs. "TEDCO is committed to providing opportunities for Maryland entrepreneurs and looks forward to working with the SBA to promote this important program that will continue to empower small businesses."
The FAST award project and budget provides organizations with one year of funding to assist in implementing statewide programs to increase the number of proposals and awards and prepare awardees for success beyond the program. TEDCO will use the funding to conduct virtual on-line workshops from Rockville, MD, utilizing communications technology to connect the participants. 
To be awarded, candidates had to be endorsed by their state governor as only one proposal was accepted from each state or territory. Proposals were evaluated by panels of Federal reviewers led by the SBA.
###
About TEDCO
TEDCO enhances economic development growth through the fostering of an inclusive entrepreneurial innovation ecosystem. TEDCO identifies, invests in, and helps grow technology companies in Maryland. Learn more at www.tedcomd.com.
About SBIR/STTR
SBA coordinates the SBIR/STTR programs, also known as America's Seed Fund, which for FY 2020 will have more than $4 billion in early stage seed capital which will result in over 7,000 awards to small businesses. Eleven participating federal agencies announce funding opportunities as either grants or contracts to address their research and development needs. Companies supported by the SBIR/STTR programs often generate some of the most important breakthroughs each year in the U.S.  Additional information about the programs, as well as past and current topics can be found at www.sbir.gov.
About the U.S. Small Business Administration
The U.S. Small Business Administration helps power the American dream of business ownership. As the only go-to resource and voice for small businesses backed by the strength of the federal government, the SBA empowers entrepreneurs and small business owners with the resources and support they need to start, grow or expand their businesses, or recover from a declared disaster. It delivers services through an extensive network of SBA field offices and partnerships with public and private organizations. To learn more, visit www.sba.gov.