What Is Ataata?
Developed by top leadership from the U.S. military, law enforcement and the intelligence community, Ataata is a security awareness training and cyber risk management platform that helps you combat information security breaches caused by employee mistakes.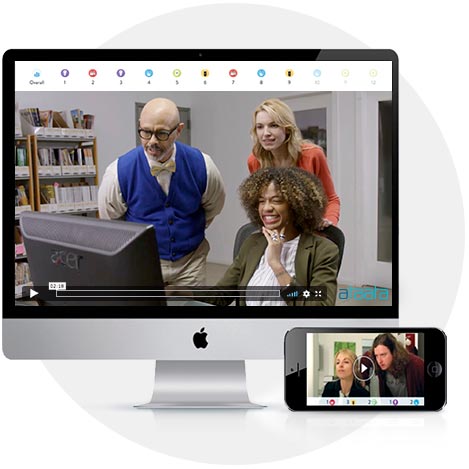 Mimecast + Ataata: What This Acquisition Means For The Future Of Cybersecurity
Bringing these two great products together will have a tremendous disruptive impact on the cybersecurity industry. The teams of Mimecast and Ataata will be working to rapidly integrate the products together to create the most advanced, sophisticated and effective cyber awareness training product on the market.