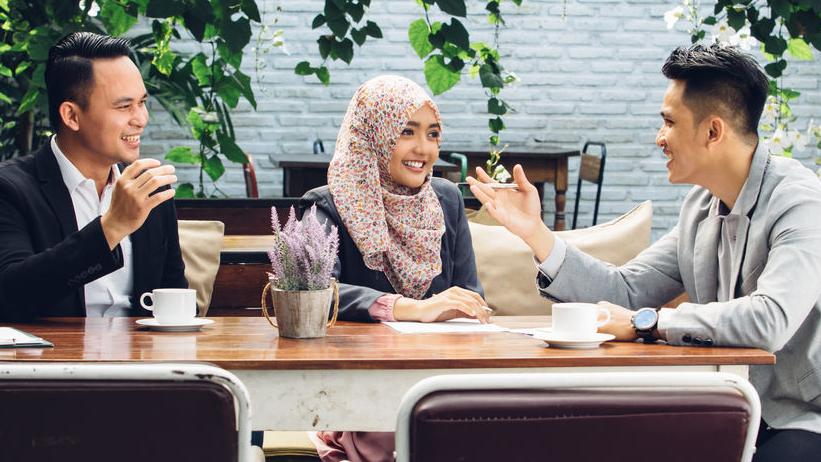 About the Platform
Intellectual Property Management Platform by IPGen is a resource that is being made available to eligible Maryland-based entrepreneurs and start-up businesses.  It is a free, one-year subscription to IPGen's IP SaaS platform.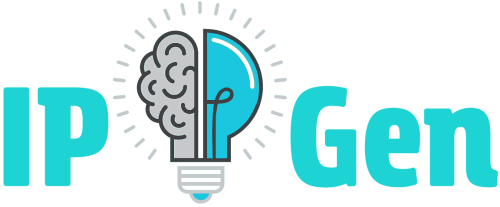 IPGen is a software platform that assists in navigating the patent process. IPGen provides an end-to-end patent lifecycle management platform, with social network and collaboration features, that uses state-of-the-art technologies (e.g., AI and machine learning tools) to streamline and automate aspects of the patent process – saving time, money, and associated risk. 
IPGen provides guidance and assistance throughout the entire lifecycle of the patent process, including: searching, drafting, and prosecution. To reach this goal, some of the features on the platform include: machine learning tools; templates; automation tools; private collaboration; private direct messaging; community forum posting/interaction; status tracking; a patents dashboard; and customer support. 
In connection with the subscription, the IPGen team will take 30 minutes to onboard a new entrepreneur or business to the platform, walk through all of the features, and answer any preliminary questions. Also, in addition to any technical support, IPGen offers, at least, two hours of practical, hands-on support (e.g., advice, guidance, application review, etc.) to each eligible entrepreneur and business, which may be taken in 30-minute increments. 
Entrepreneurs and businesses using this free resource will be required to execute the terms of service agreement with IPGen before using the platform.
Request Access to IPGen Platform
Additional Information
Watch Webinar: Intellectual Property Management Platform by IPGen
Watch the IPGen Explainer Video